Our September Deals are here
For every Evo or Pro machine purchased, get a free Expandable Unit
The Deals ends on 15th of September.
Time to upgrade your workshop
with precision and automation!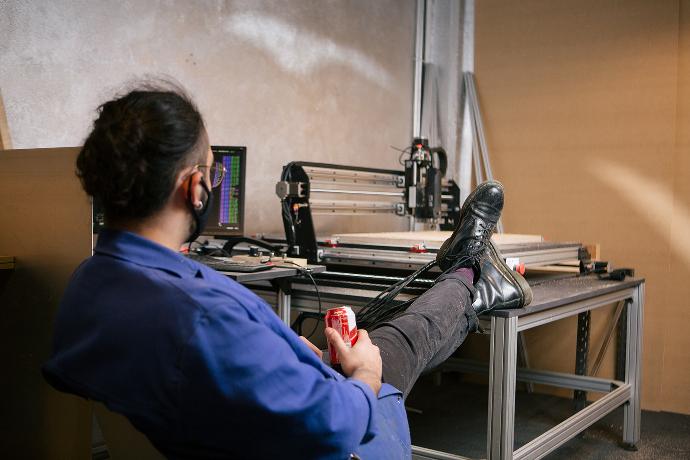 Spend more time on exploring ideas
Ever imagined that after spending hours designing a project, you could replicate it several automatically while
working on new ideas?
Automating some boring tasks is how modern craftspeople
improve their work and productivity.
With
EVO
, enter the world of CNC through the big door with an affordable and reliable machine.
With
PRO
, access to every precision, speed and automation features you've ever dreamed of.
Want to know our next big announcement? We're going to launch upgrade kits in a couple of weeks, so you can start with an EVO and move on to a PRO when you need to. How easy is decision-making with that?
Access the most intuitive CNC interface out there
After dozens of conversations with users, we've developed this unique interface unit, composed of:
A 13,3" capacitive touch screen, with an intuitive software to streamline every project.
An independent control keyboard, with unique features to level up your CNC work.
We're giving it up for free to every new machine user until the 15th of September.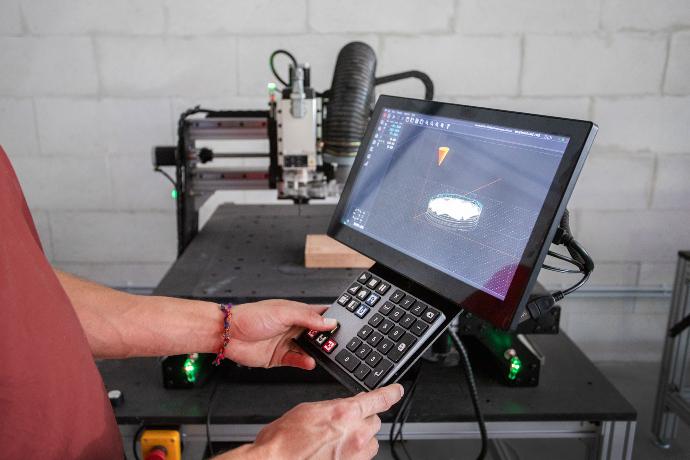 Name
EVO model

PRO model

Prices from
2 200€ ex. VAT

4 700€ ex. VAT

Up to 3 available sizes


(S, M, L)



Up to 1030 x 1030mm (full specs)

Up to 1030 x 1030mm (full specs)

5-year warranty

Deal

Get a free Expandable Unit (value of 487€ ex. VAT)

Get a free Expandable Unit (value of 487€ ex. VAT)
How to get the deal?

Just use the code EXPAND23 at checkout

(after making sure that you put the expandable interface in your cart)

If you need more information, simply

book a quick call with us
---
You'll get a free consultation with our CNC expert, who will answer any questions you may have, and help you advance your professional project.