Tools & Machines for Makers
---
We provide high-quality tools for CNC milling and screen printing that are open-source, repairable and modular.
---
We help you to get to the next level of your craft through video tutorials and easy-to-access literature.
---
We are part of an active online community, sharing ideas and collaborative designs.
NEW: INTRODUCING THE FAB CNC
An Open-Source Machine for Accessible Panel Milling
Open-Source Machines for CNC Milling & Screen Printing

---
We develop machines that are easy to use, performant and modular, so you can focus on your creative process.
Thanks to our open source plans, you will be able to:

easily customize or upgrade your tools to your exact needs;
repair them autonomously and gain more control over your workflow.
Learn new skills with our video tutorials
---
Acquiring new technical skills or finding answers to a particular manufacturing problem is often a hassle. In this section, you'll get access to all the knowledge we've gathered over the years. Follow video tutorials related to the tools we offer, get hands-on with them in no time and kickstart your creative process without having to read a 100-page user manual.
Discover what you can do with a CNC machine

---
A CNC milling machine is a versatile tool that allows you to work on many materials (wood, metal, carbon, etc.). It can also suit a lot of different needs, from prototyping to production. Have a look at different applications, such as woodworking, prototyping, sign or toy making.
"Love the idealism. Hope more and more things in our life will be made open-source, standardized, repairable and empowering"
Michal Plata
Parsons School of Design, NYC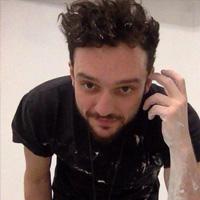 "Great experience with the machine and the team"
Gregory Gilbert
GG Menuiserie, BE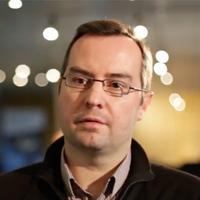 "If you are new to CNC, this is a great machine to learn it because it's almost plug-and-play"
Dimitri Derwael
Elinor Guitars, BE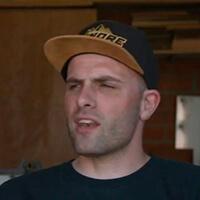 At Mekanika, we believe that the future of sustainable production lies in the hand of craftspeople. The knowledge and skills needed to produce goods and services should be widely distributed, rather than being concentrated in the hands of a few companies.
Our CNC and screen printing tools are open-source and are delivered with video tutorials to learn new methods, thus lowering barriers to entry and making this field more accessible. We aim to see our makers and community create, prototype, and produce.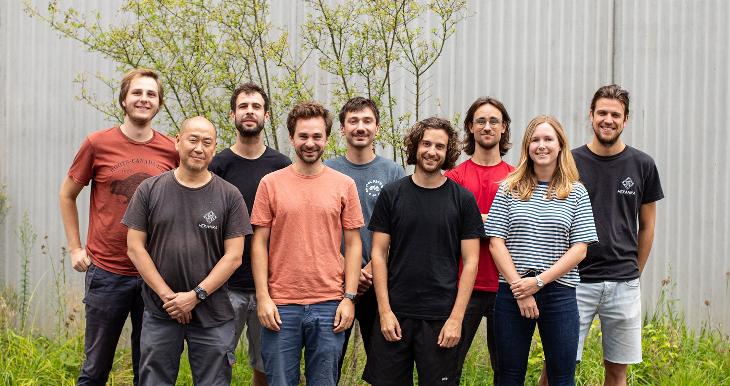 Got questions or suggestions?
Just email us, and we'll get back to you as soon as we can.