---
We provide quality tools that are open-source, repairable and modular.
---
We support knowledge sharing through video tutorials and easy-to-access literature.
---
We are part of an active online community, sharing ideas and collaborative designs.
Build open-source tools

---
Find what you need in our open-source library where we showcase designs made by our community and by us. They all come with the information and files you need to build them from scratch.
We offer full transparency in the tools we design, which allows you to:

customize or upgrade them easily to your exact needs and
repair them autonomously and gain more control over your workflow.
Learn by yourself
---
Acquiring new technical skills or finding answers to a particular manufacturing problem is often a hassle. In this section, you'll get access to all the knowledge we've gathered over the years. Access video tutorials related to the tools we offer and get hands-on with them in no time and kickstart your creative process without having to read a 100-pages user manual.




Get Creative
We developed several tools to help you start screen printing anything you want.
Get technical

Bring your workshop to the next level and integrate digital manufacturing to your workflow. Our brand new CNC router is the most user-friendly machine there is out there, go check it out !
In 2018, we launched Mekanika with one idea in mind: facilitate local communities' access to manufacturing processes , through open source tools and quality educational content .

Our objective is to help people create, prototype or produce small series with quality tools and machines, which can be made by themselves or by ordering kits.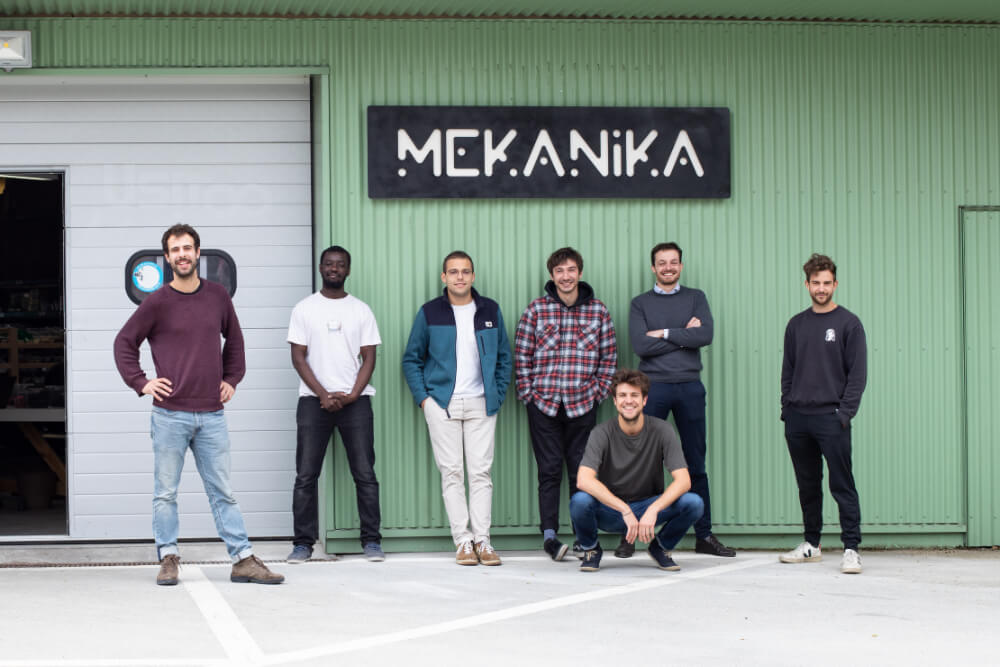 We share regular updates about new tools we develop, new tutorials and new content that will help you create. Stay up to date by subscribing to our newsletter. You'll be able to select the topics that interest you so you'll only get emails that might interest you.

Got a question or some suggestion?
Just email us, and we'll get back to you as soon as we can.