We support the makers, the artisans, the tinkerers of our world. We believe in the ones who decided to embrace creativity, handwork and experimentation. Making things isn't just a hobby, but rather a way to shape the world around us and give meaning to the objects we use every day.
This is what separates us from mindless consumption; the intent that we put behind what we make and how we consume it.
This is what we aspire to, a more ethical and sustainable production. This is why we design great machines and provide for the makers of tomorrow.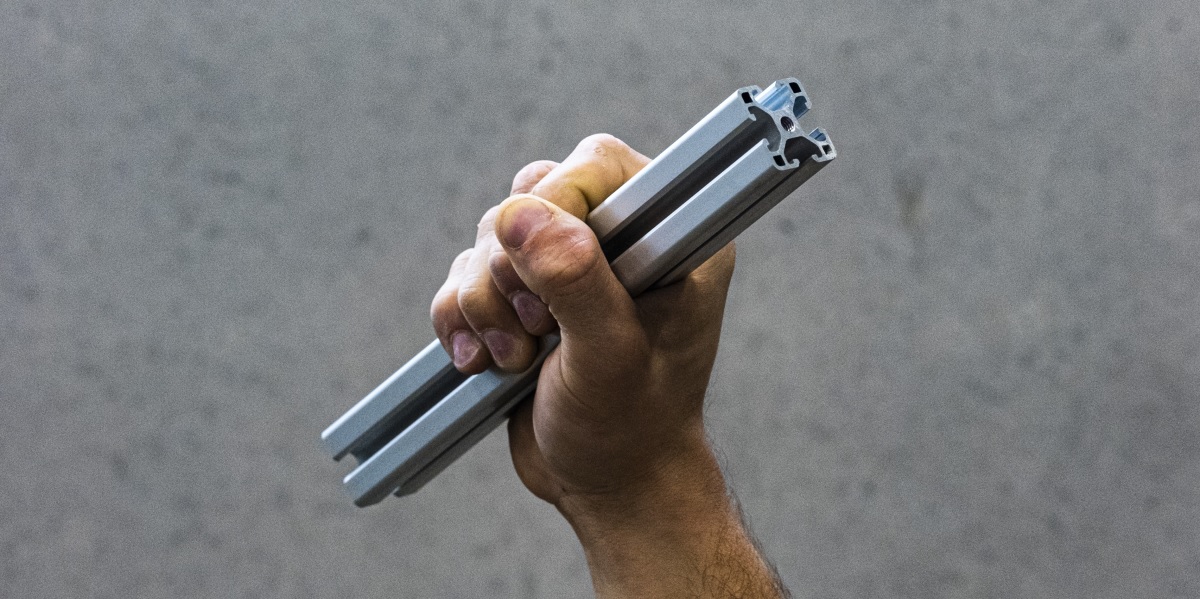 #1 WE ARE OPEN-SOURCE

Everything we design is open-source and can be accessed online for free, by anyone. We create open-source machines to empower makers and entrepreneurs who have innovative ideas. We want to make new technologies understandable and useable by as many people as possible.

#2 WE FIGHT PLANNED OBSOLESCENCE

We promote new ways of designing and we invite people to develop long-term relationships with the products they buy. We always design with modularity and disassembly in mind: nothing glued or soldered, we use standard parts whenever possible and any component can be easily replaced or repaired. For us, designing products as kits is not a practicality but a statement. We want our users to assemble their machine and gain precious knowledge on how it operates and how it should be maintained.
#3 WE SHARE KNOWLEDGE

We believe in the power of knowledge-sharing and we offer educative content for free to everyone. We seek to build a community of link-minded people, artisans and entrepreneurs who wish to share their experiences and help one another in their creative journeys.

#4 WE VALUE HUMAN INTERACTIONS

In an era of chatbots and impersonal customer service, we build real relationships with our users and get to know them. We strive to provide high-quality support with a dedicated technical team, troubleshooting and giving advice to anyone who asks for it.
#5 WE AIM FOR SUSTAINABLE PRODUCTION

We have a lean production line and try to lower our environmental impact. We work with local suppliers, ship compact products, avoid using plastic, and reuse packaging whenever possible. Sustainable manufacturing must always be aimed for.
We are Mekanika, a group of passionate individuals on a mission to shape a smarter and more sustainable future. Based in the city of Brussels, we bring together a diverse team of creative minds and technical experts from various backgrounds.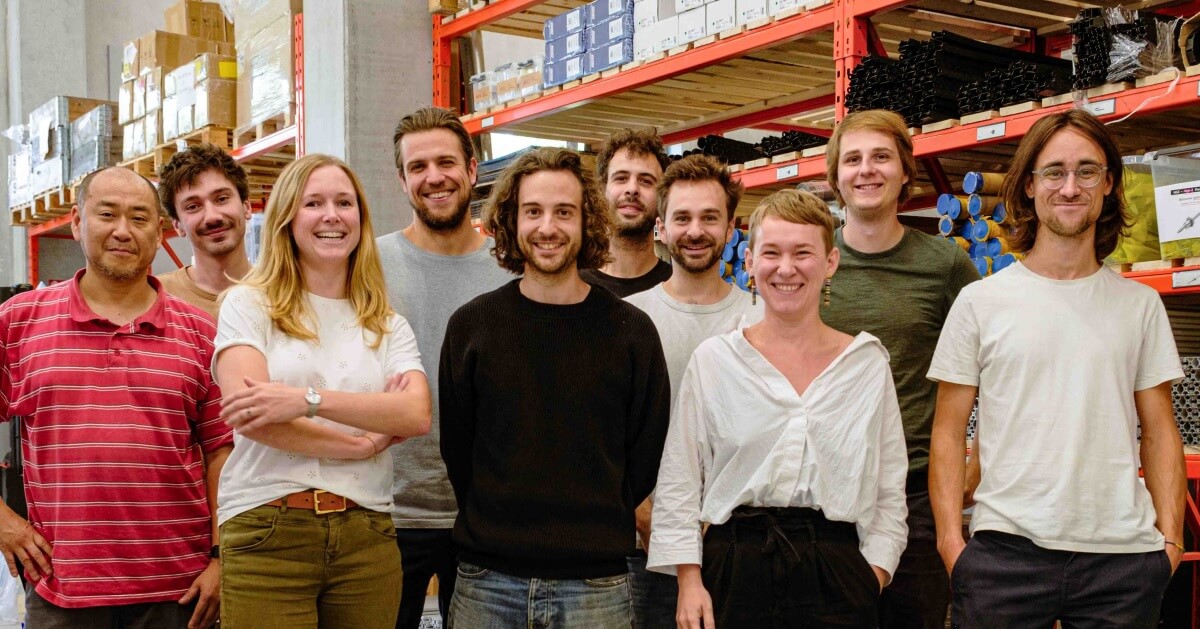 Curious to learn more about us? Check out our social media and get to know the faces behind our company. Stay tuned for updates and exciting projects from our team!
---