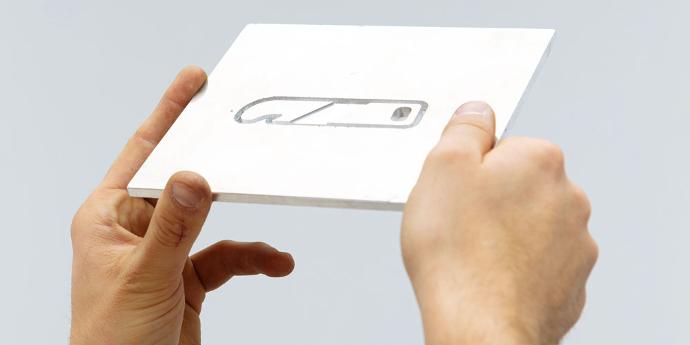 High-quality machines you can rely on
From furniture to wooden gifts, from drone parts to art pieces, our CNC machines cut through wood, metal and many other materials to help you unleash your creativity and grow your business.

Open source plans for maximum autonomy
Mekanika is an open project: we believe in the power of knowledge-sharing and collaborative design. Build your CNC machine using our kits, with the ability to easily repair it and adapt it to your needs.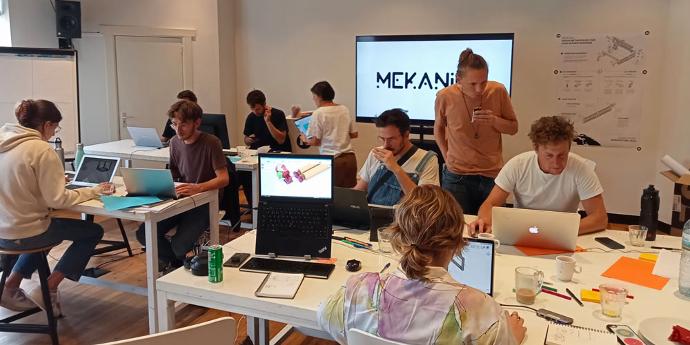 A vibrant community to support your projects
Take advantage of video tutorials and blog posts, as well as the support of the Mekanika community to develop new skills and ideas.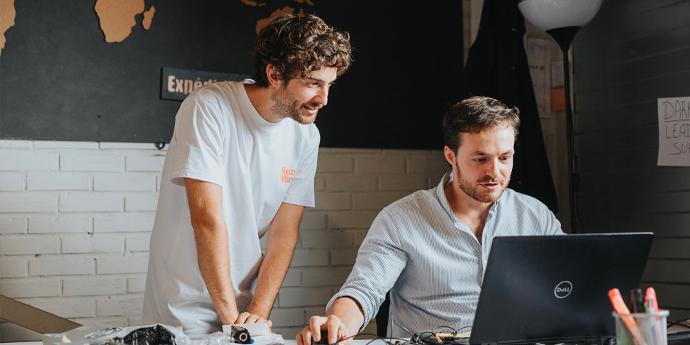 A local actor close to you
Based in Belgium, our team of CNC experts is just a phone call away to provide you with technical support, and guide your product selection.

"When it comes to prototyping and product development, speed and versatility are key. Having machines that you can count on and that employees can quickly grasp is priceless. While 3D printing is of course very interesting, CNC milling is a must have if you need to work with several materials."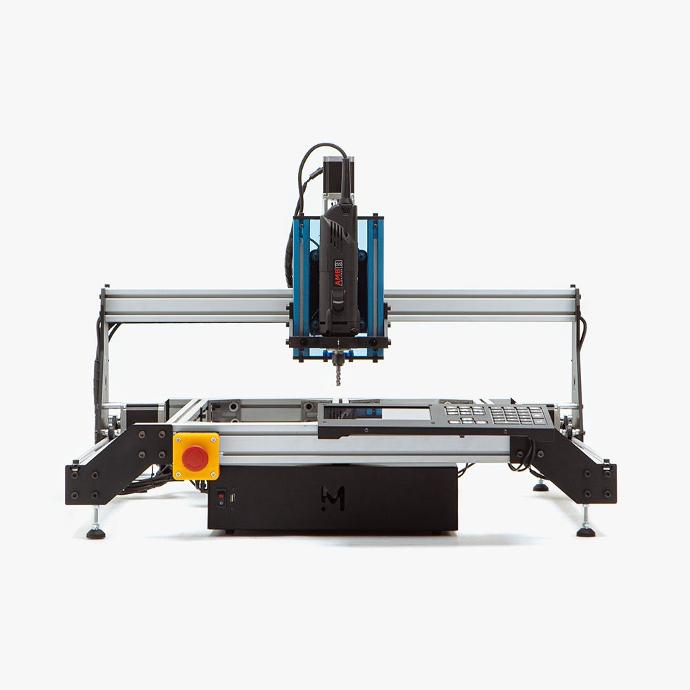 Evo
> Starting from 1990€ (ex. VAT)
> Available in three sizes
Want to learn CNC? EVO is an intuitive, performant and compact CNC machine that will get you started in no time, evolve alongside your business and give you satisfaction for years.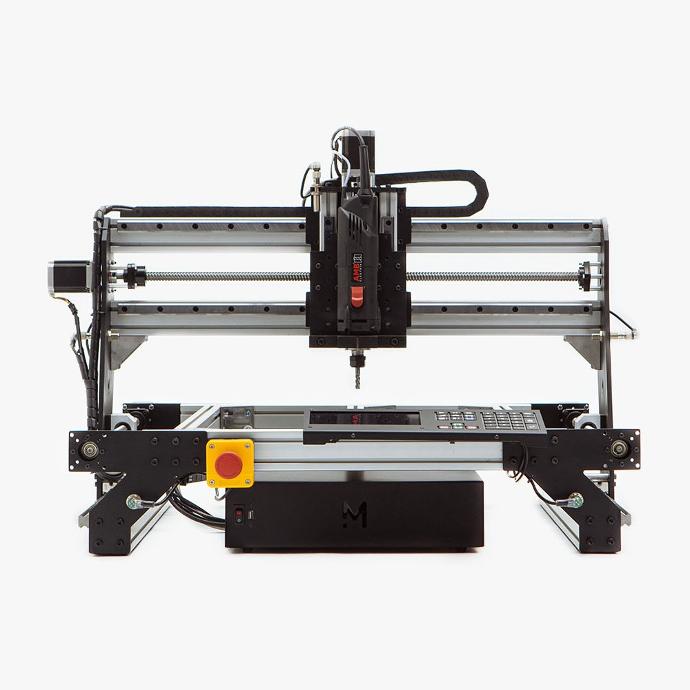 Pro
> Starting from 4390€ (ex. VAT)
> Available in three sizes
Whether you're looking to mill through wood, carbon or metal, this powerful professional CNC machine will adapt to your needs and give you a precise and high-quality result.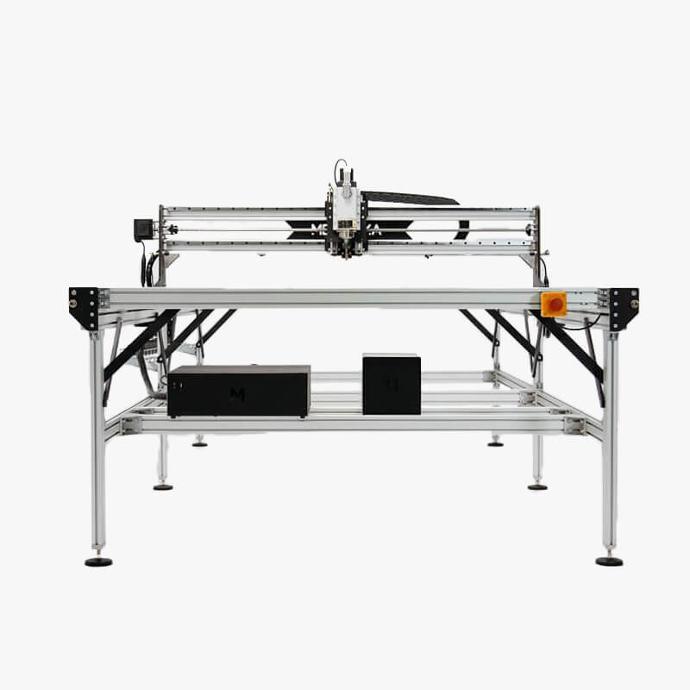 Fab
> Starting from 11000€ (ex. VAT)
> Available in one size
With its user-friendly design and reliable performance, the Fab CNC machine is a must-have for workshops looking to speed up their production.

Book a 15-min meeting

You'll get a free consultation with our CNC expert, who will answer any
questions you may have, and help you advance your professional project.