In light of the loss of skills linked to manufacturing and craftsmanship, Mekanika attempts to give back tools to domestic entrepreneurs and creators, in order to lower barriers to local production.
Whether we're talking about our CNC milling or screen printing machines, over 800 makers have already chosen Mekanika to support their innovative projects, and further develop their business.
Easy to use, high-quality machines you can rely on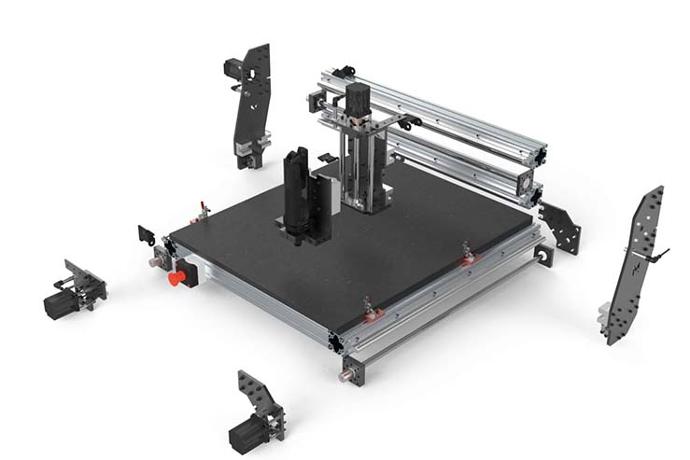 Open source plans for maximum autonomy
Build your machine using our kits, with the ability to easily repair it and adapt it to your needs.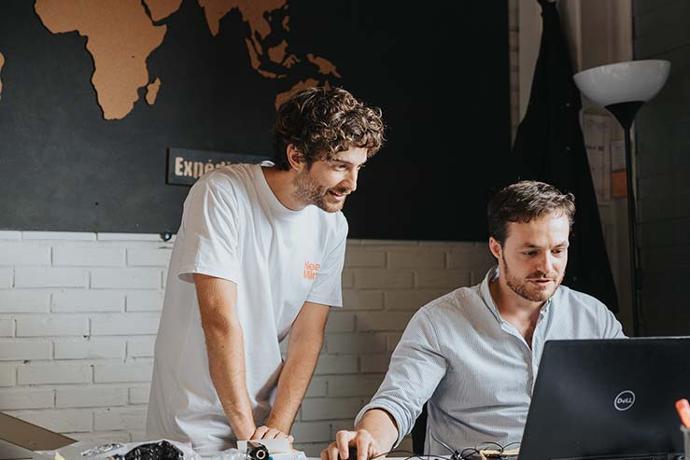 A local actor close to you
Our team of experts is just a phone call away to provide you with technical support, and guide your product selection.
Interested in finding out more about our machines?