WELCOME TO THE MEKANIKA COMMUNITY
Let's get started on your new screen printing journey!
#1 GET STARTED WITH YOUR MACHINE
---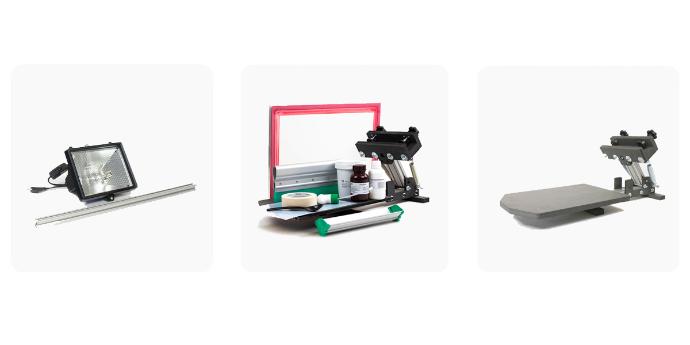 Find your product
First, we will help you assemble your machine! Follow this link to our support website to access the relevant documentation and assembly guide for your specific machine.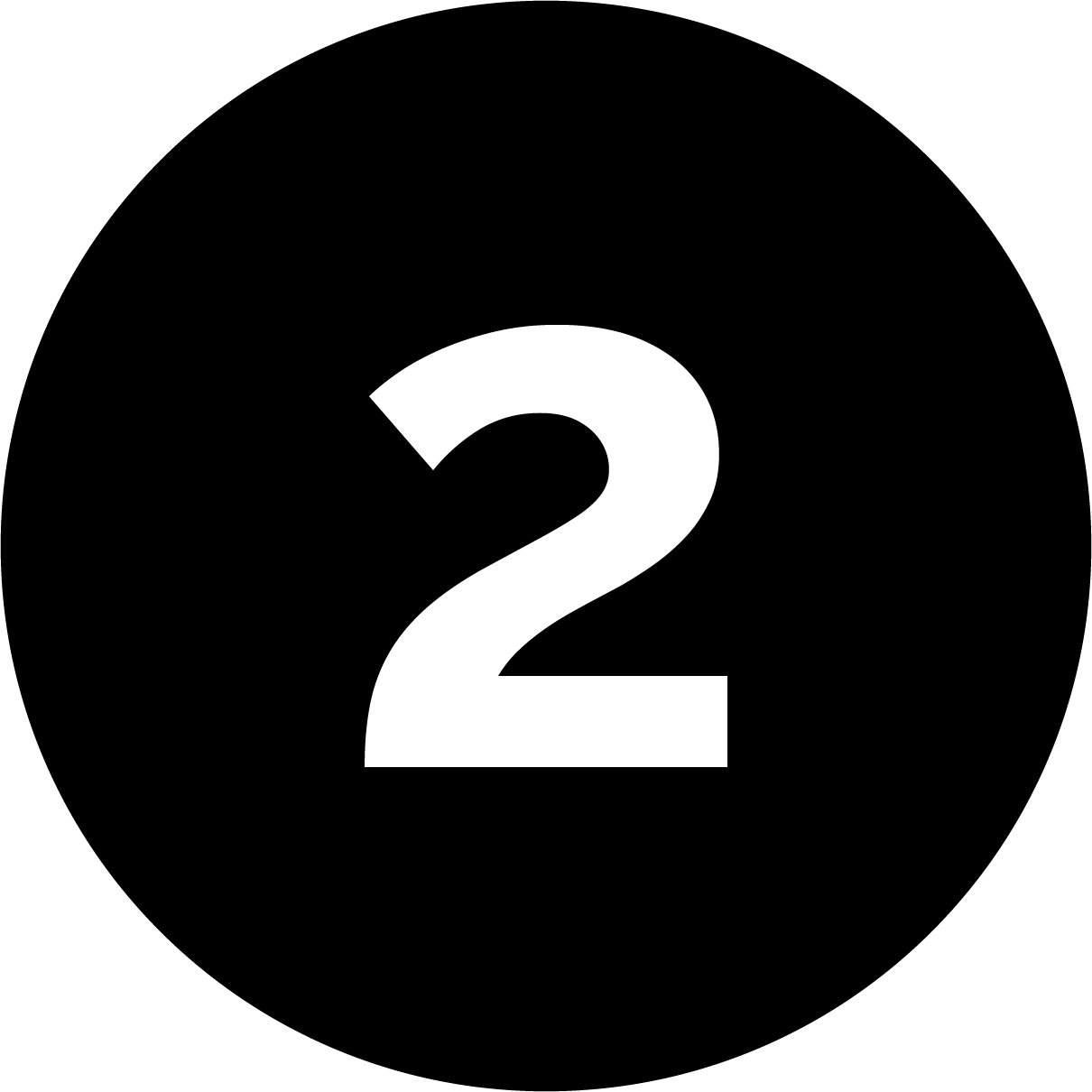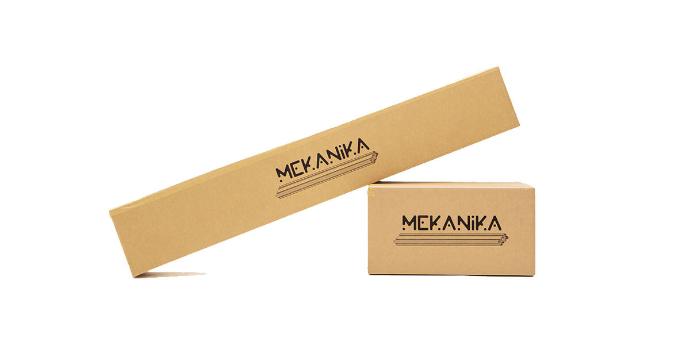 Check your box
Before starting the assembly, we highly recommend verifying the content of your kit.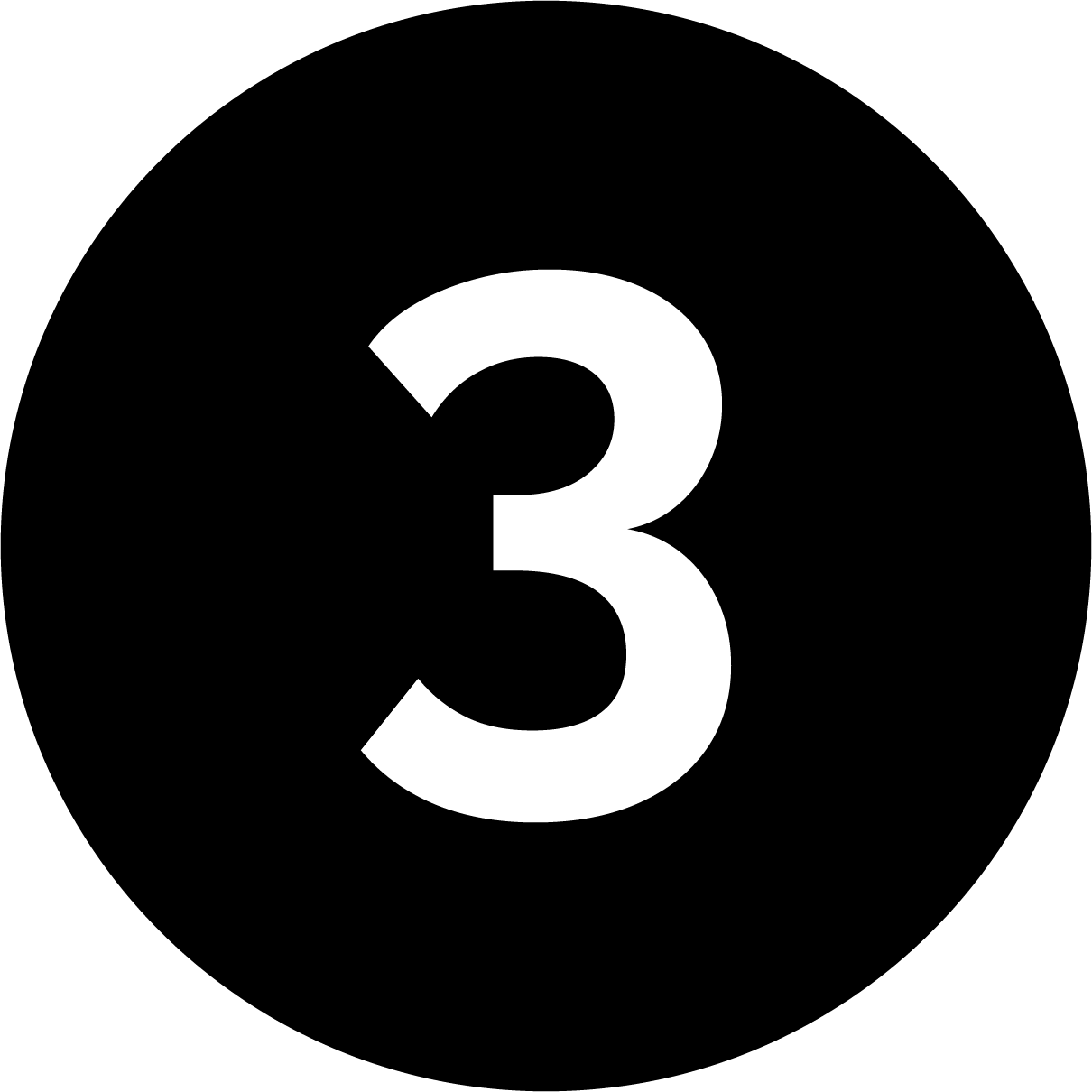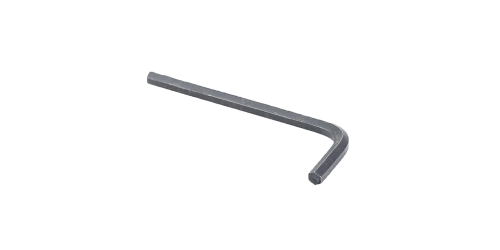 Start assembling
Get started with the assembly of your machine, following the step-by-step animated assembly guide you will find in the above-mentioned documentation.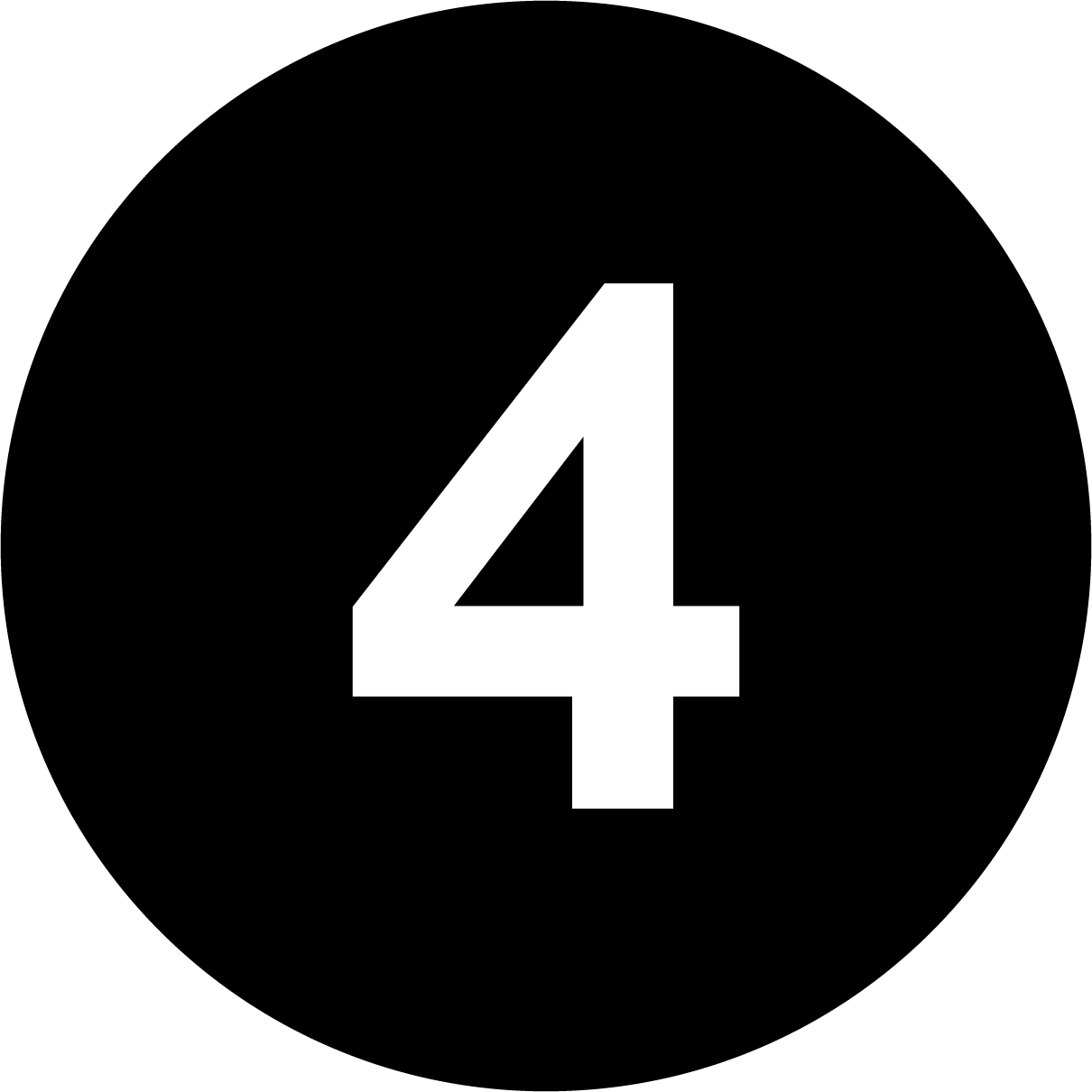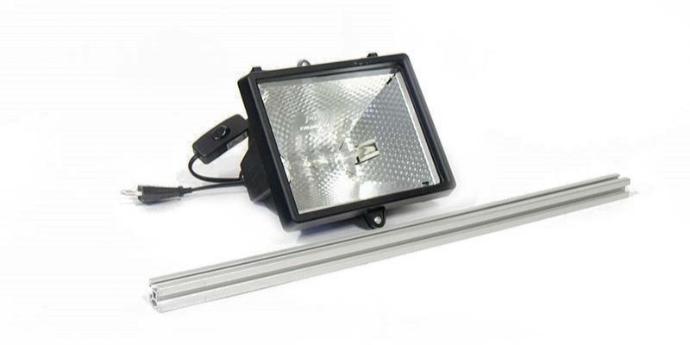 Install your add-ons (optional)
Equip your machine with the accessories that you have also purchased (e.g. exposure kit).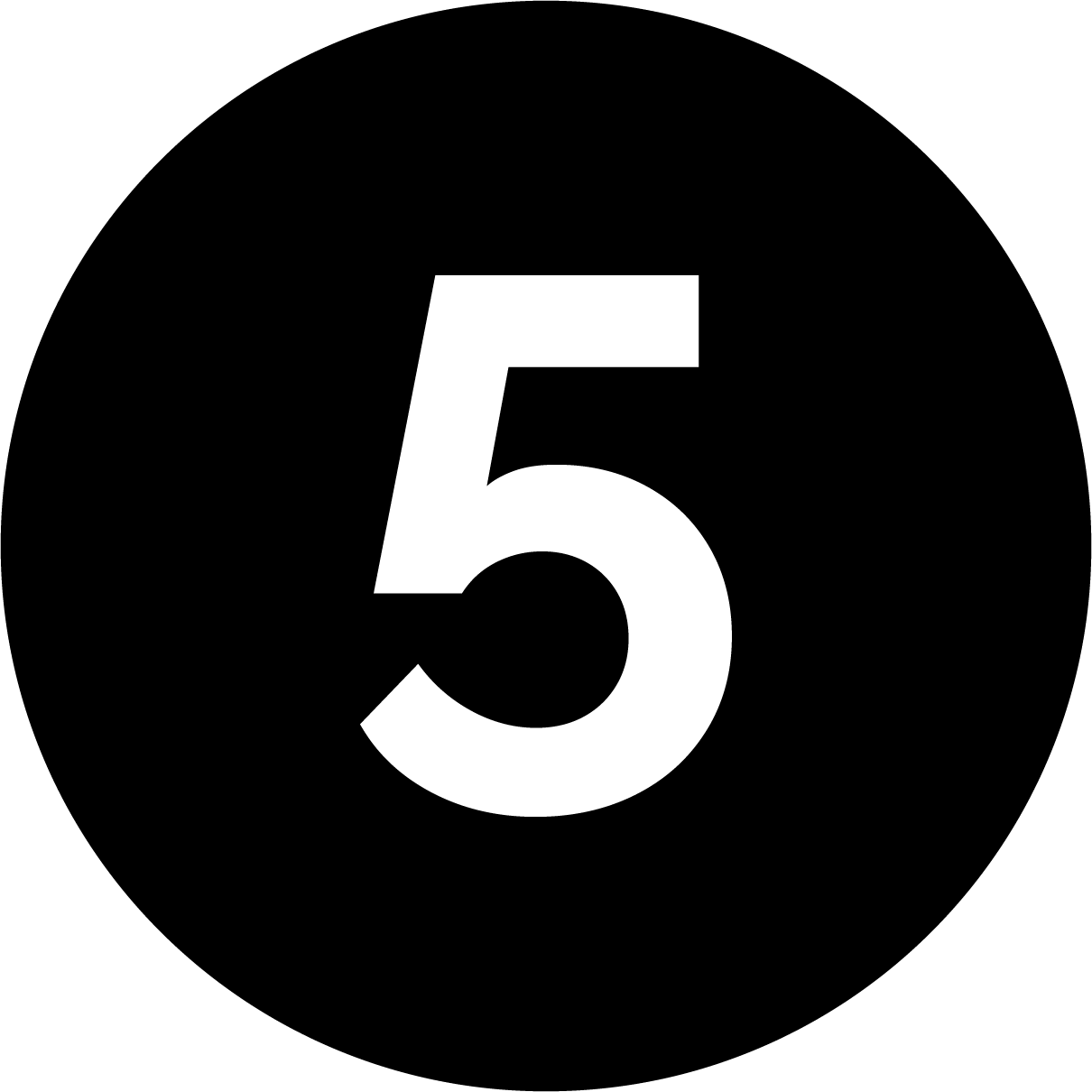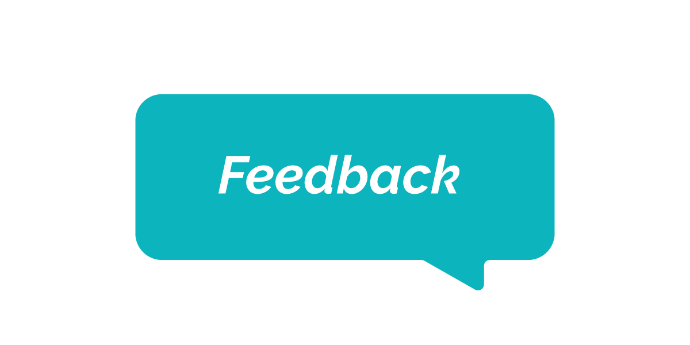 We'd love to hear from you!
Got feedback? Good or bad, we want to hear it all! By sharing your experience, you'll contribute to the continuous improvement of our products and logistics.
And there's something in it for you too: we'll send you a special gift if you're this month's lucky winner!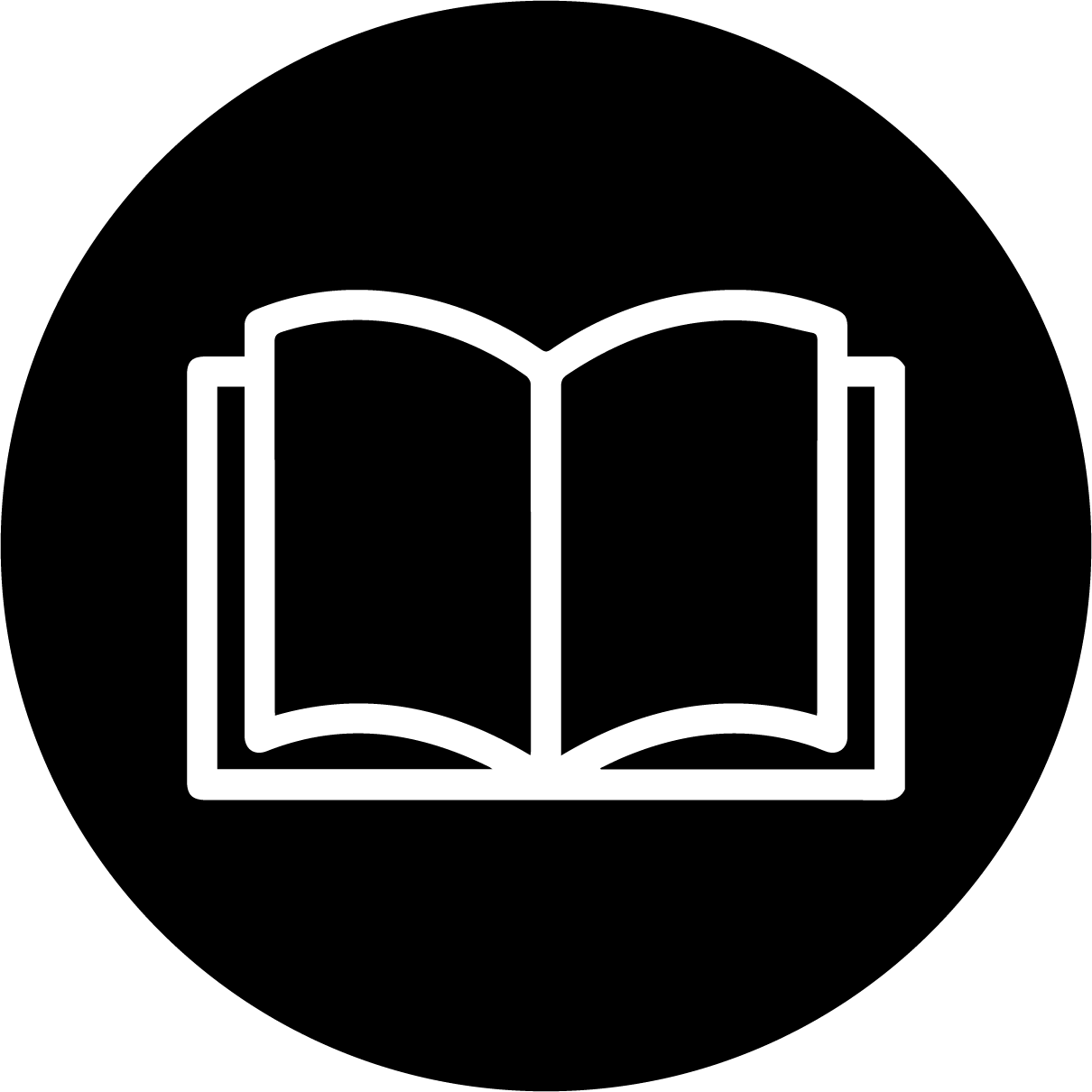 Learn the Basics
---
Follow step-by-step our series of tutorials
This video series will teach you everything you need to know to go from an idea to a printed object.

How to Prepare a Master Image
Successfully Coat a Screen
How to Expose a Screen
How to Make Great Prints