October Make Contest
Take part into the first edition of our October Make Contest,
showcase your work and win amazing prices.
Enter a contest celebrating




your designs and crafts
Over the last two years, we've spoken with hundreds of makers and professional using our CNC machines and were amazed by the quality and the variety of products we've seen.
With the first edition of the October Make Contest, we'd like to show your creations to the world and reward you for the work you accomplish.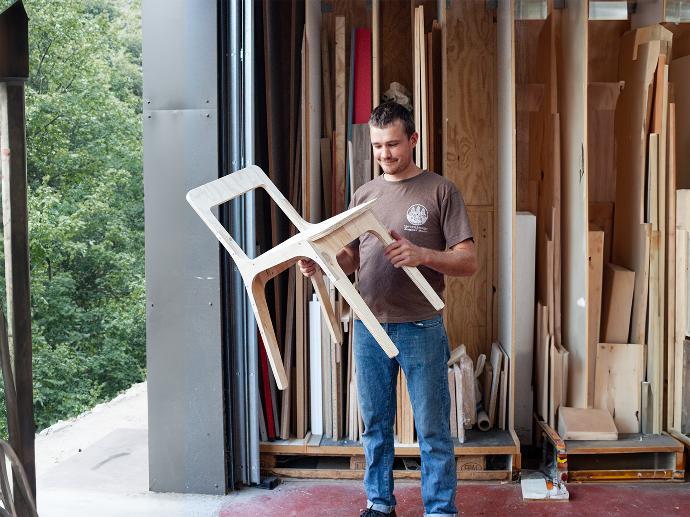 What you can win
Every contester that submitted a video will be offered a 20% discount on all our add-ons and consumables, valid for one year.

There will be two winners of this contest:
one selected by the public and our global audience, and

one by the Mekanika team itself.
Winners will be able to choose between the three prices below.
On top of this, the winners will be specially featured into our November newsletter (>12.000 monthly readers) and on our social media, quite an exposure!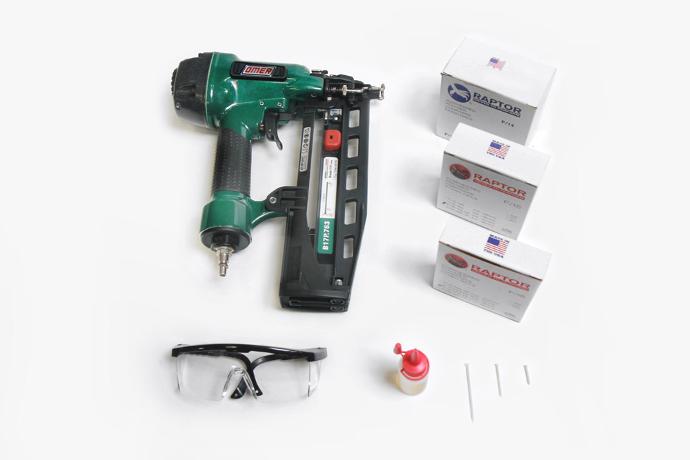 Composite Nail Gun
The latest addition to our accessories: the composite nail gunner is the ultimate clamping solution if you work with big pieces of wood.
End Mills Bundle
Everyone needs end mills. If you choose this reward, you'll get a 400€ end mills bundle from Fraiser Tools., specially crafted for your needs.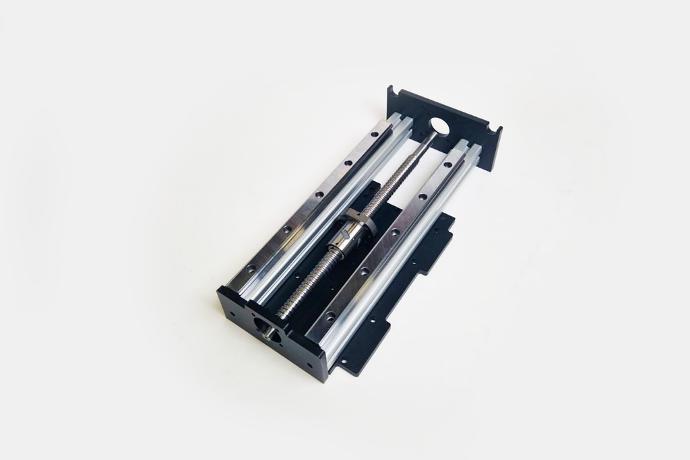 High-Z Upgrade
Ever felt your machine lacked a bit of height? Well, we've just released this add-on to raise your axis, and it's compatible with every existing machine you migh have.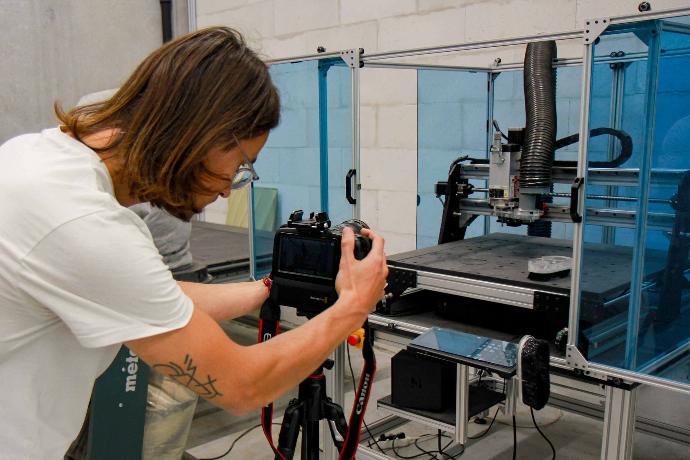 How to participate
For this first contest, we're not asking you to create anything new for us. However, we'd love to see how you use your CNC machine in your crafts and showcase a project you're particularly proud of.
To participate, we'll ask you to make a video of minimum 1,5 minutes, where you explain your work in your own language, show how you use your CNC machine for a particular project, and show the final result of what you're doing with the machine. We'll also ask you a few pictures of your realization to put it forward if you win.
All video and technical details will be available when your register, as well as some free resources to help you realize your video if you have no prior experience.
How to win
There will be two possibility to win the contest :
one winner will be selected by the Mekanika team (with an unbiased vote of the 10 members of the team)
the other winner will be selected by our audience after a week of votes, based on the videos you've sent.
The criteria to win will be the following :
Overall design of the project
Craftsmanship and execution
Quality of the video and the explanation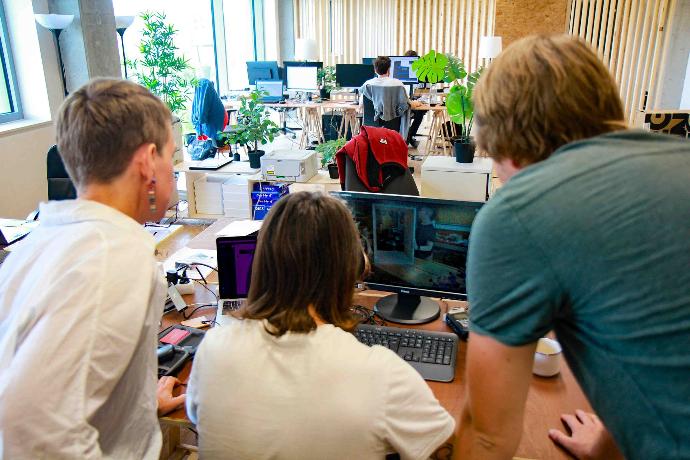 Timeline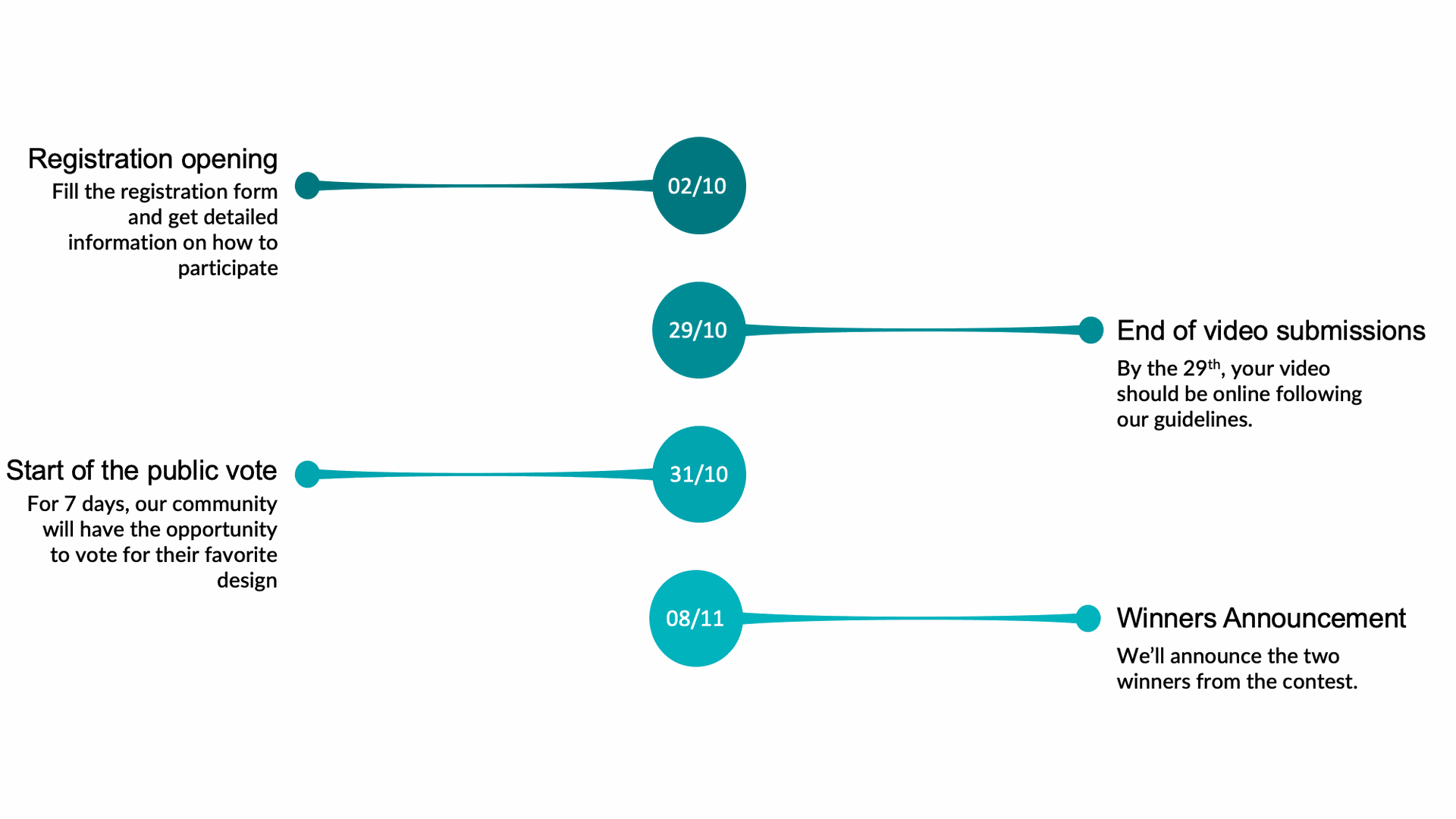 Register and receive all information to participate