BUILD YOUR OWN TOOL NOW

---
This section is all about our open source catalogue and about helping you find what you need in it. Discover how we build our tools and machines and learn more about our design methodology.


What kind of tools are we talking about?

---
Our open source catalogue is mainly composed of tools and machines that allow you to produce or transform something, but we also showcase simple mechanical assemblies such as workbenches or movable furniture.

BEGINNER
- Simple assemblies
- Mechanical parts only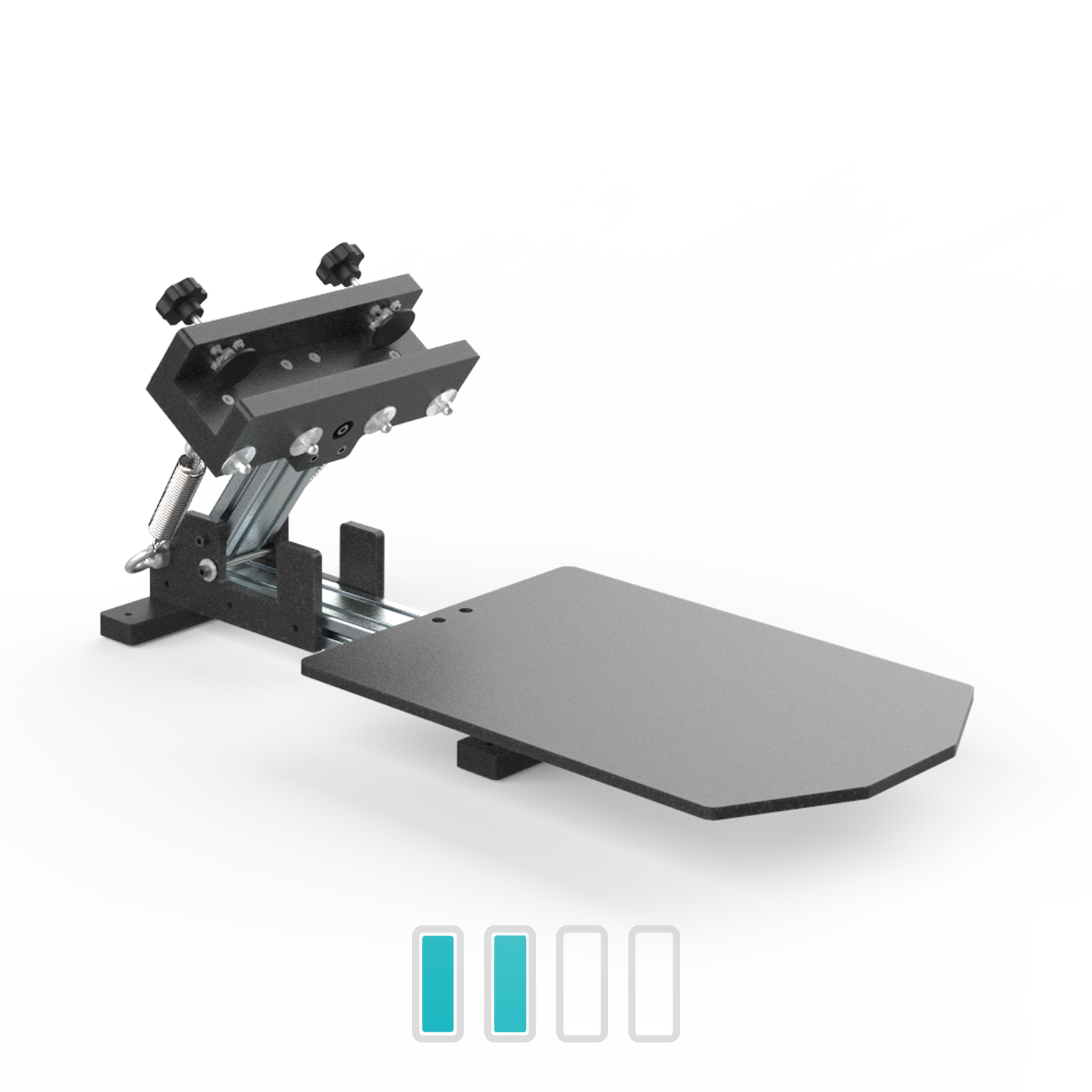 ADVANCED
- Complex mechanical assemblies
- Moving parts or mechanisms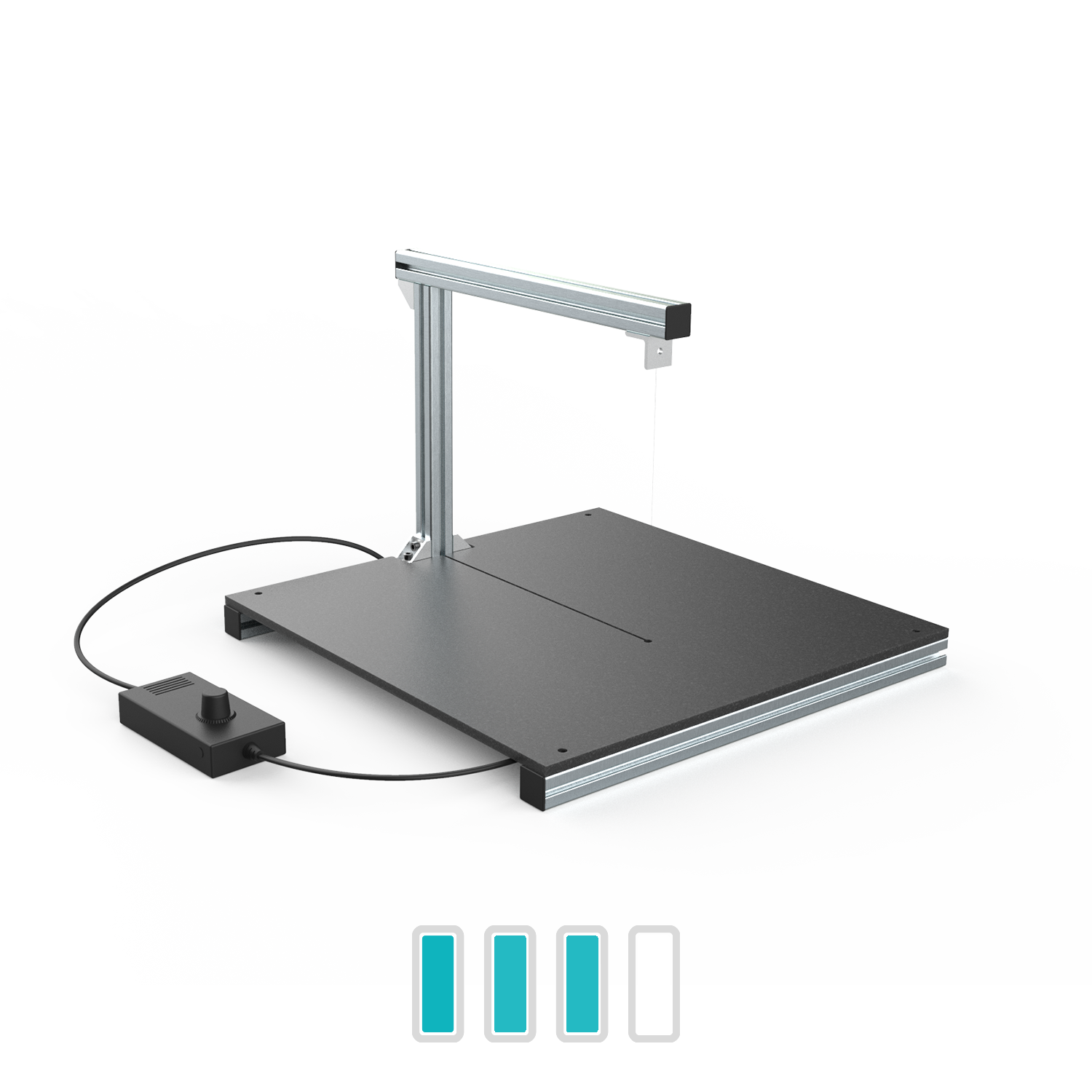 EXPERT

- Complex mechanical assemblies
- Integration of fundamental electrical or electronic components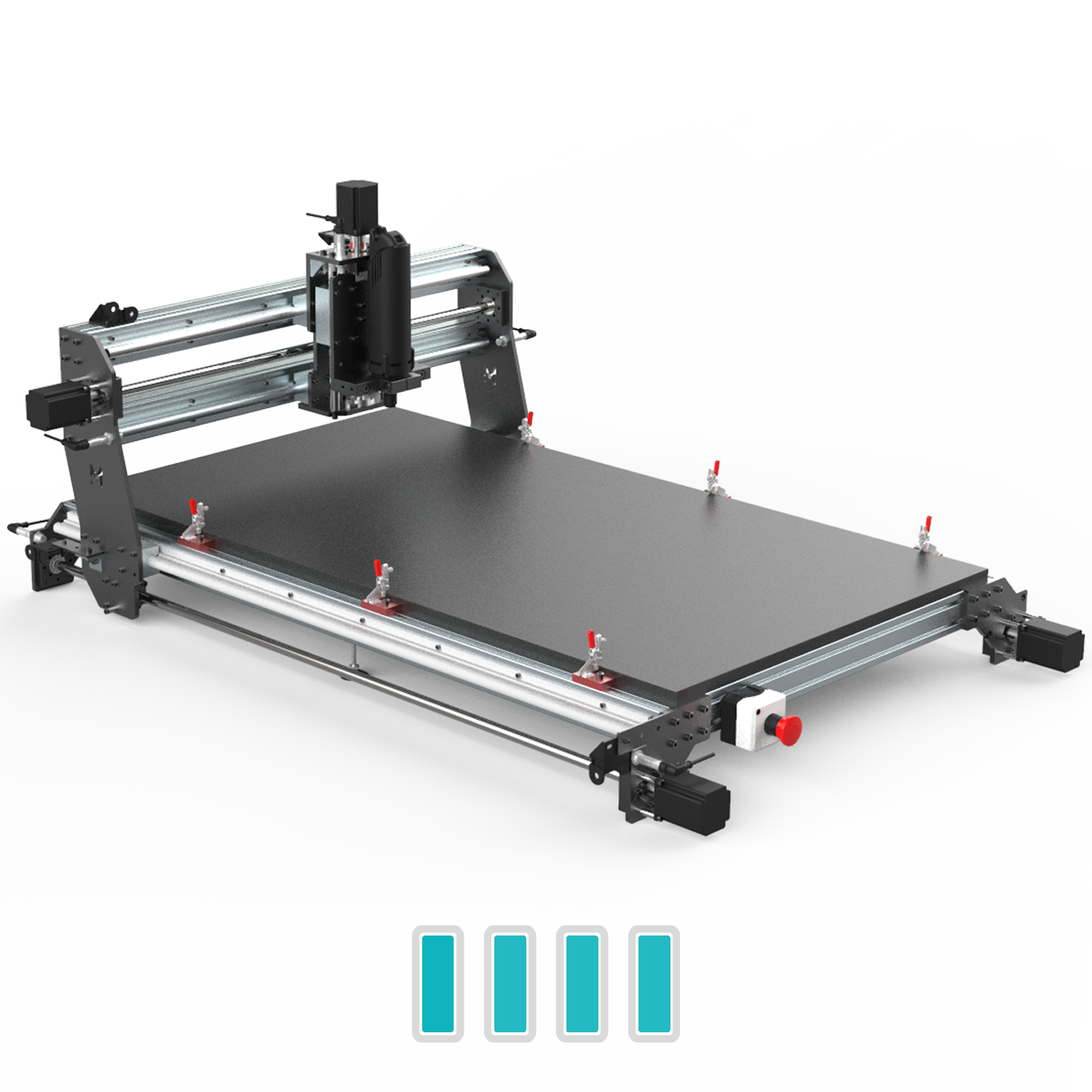 MASTER
- Machines composed of moving parts and embedded electronics
- Requirement for automation or software control
DOWNLOAD THE FILES

Browse our catalogue, choose the tool you want and download the .zip file containing 3D models, assembly guides and a bill of materials.

FIND ALL THE PARTS

For each tool, use our exhaustive bill of materials to help you source all the parts needed to build it.

ASSEMBLE YOUR TOOL

Check our mounting guide videos and start assembling all the parts together easily.

START CREATING

Learn how to use your new tool with our tutorials and get inspired by what our community has already made.
Feel like designing a tool yourself?

---
Mekanika is an open project and we believe in the power of collaborative design. That's why we created a handbook that explains the core design principles we follow, in order to help people who are eager to develop open source hardware in a similar way.