Open Source Catalogue
We want everyone to have access to the tools they need. That's why our entire tool library is open source and all the files necessary to build them are available for free.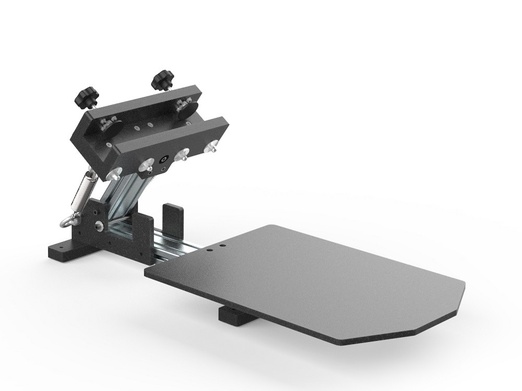 This affordable one-colour press is the ideal tool for start-up operations, such as home-based businesses, artistic projects or simply learning screen printing.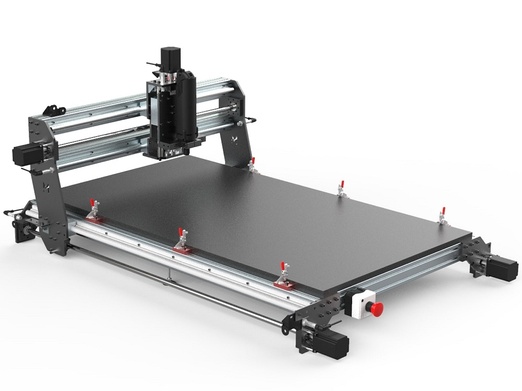 A professional open source CNC router. Available as a kit, it is made of high-quality parts, it can be built in a few hours and is the most easy-to-use milling machine there is out there.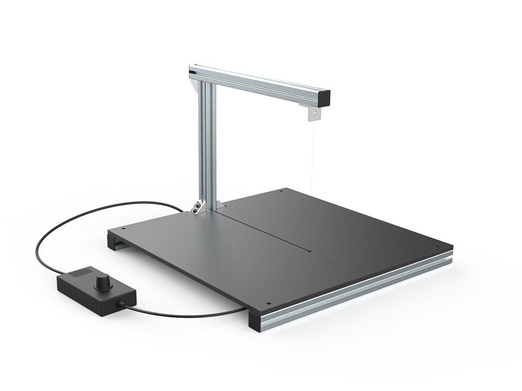 Hot Wire Cutter [soon]
A compact tool, perfect for cutting many different shapes and angles with accurate edges. It has an adjustable voltage knob, allowing you to cut different plastics and foams.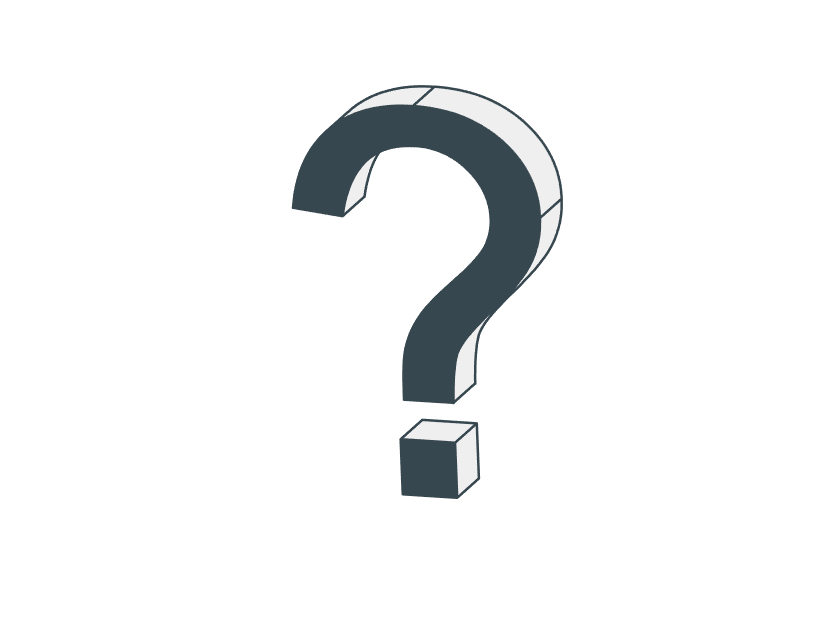 What's next?
We are currently working on several new designs, but don't hesitate to tell us which tool or machine you would love to see in the catalogue.
Which CAD software do you use to design your tools?
We use the software Fusion360 for both CAD and CAM. Nonetheless, all the files that we upload on the website and that you can download in our open source catalogue are in saved as .STEP. This is a standard format which can be read by all CAD software, so you won't have any trouble opening them even if you prefer to use another software.

You need a specific machine to help you grow your business?

Using our modular approach, we can design tailor-made solutions in a very short time. Send us your design request, and we'll see if we can meet your needs.