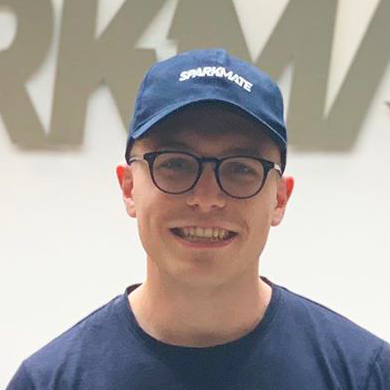 Morgan Pelissier, CEO
"When it comes to prototyping and product development, speed and versatility are key . Having machines that you can count on and that employees can quickly grasps is priceless.
While 3D printing is of course very interesting, CNC milling is a must if you need to work with several materials."
Sparkmate is a one-of-a-kind engineering company, able to prototype and iterate quickly. They develop fully working prototypes in under 5 weeks.
"What I love about Mekanika is the fact that they embrace the open source culture. As a mechanical, I've already built a lot of CNC machines in my life. And while I've been thrilled with the overall quality of the machine, the open source aspect allowed me to modify and upgrade it to my exact needs. "

Discover Mekanika
Our goal is to help technical companies prototype and manufacture with ease.
We give you the autonomy you need to unlock your creative potential.
Advanced CNC, made simple.
Every CNC company brags about the power of their machines. But is it the most important?
We designed this machine with a goal in mind: providing a
very reliable and ergonomic
desktop CNC router, having
high-standard performances
at an
affordable price
.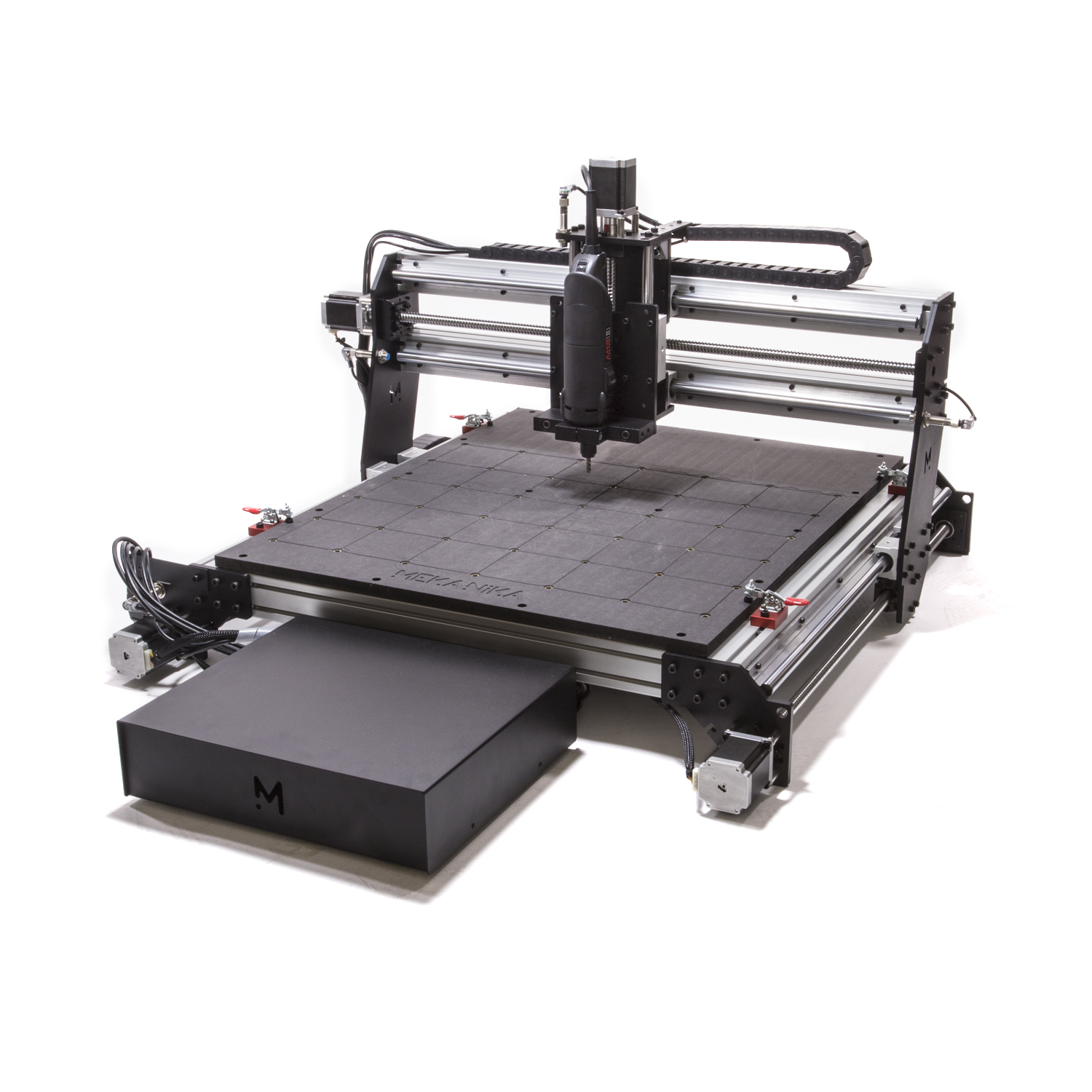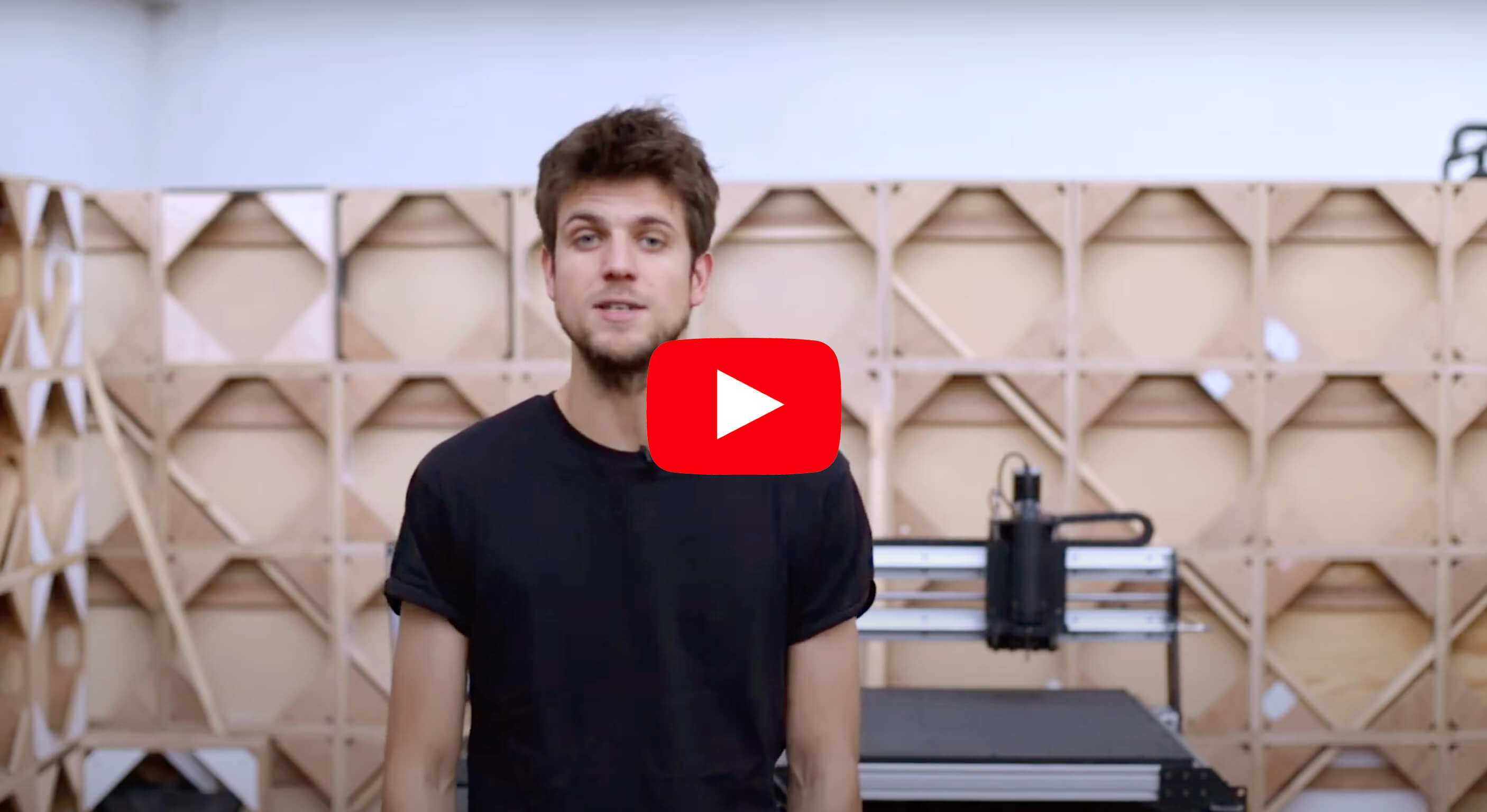 Online Knowledge
Learning how to operate CNC machines can actually be easy! That's why we release every month hands-on tutorials and tips, to help you start creating right away.

One machine for life
We've featured components that require little maintenance and can be easily replaced. This machine will last a lifetime, and every option we'll develop in the future will be compatible.

Shape any material
From hardwood to aluminium or plastics, working with many different materials has never been so easy.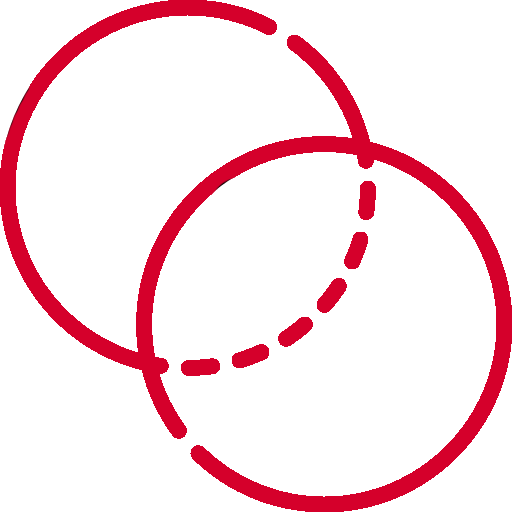 Transparency
It shouldn't take you hours to understand if all the options you need are included in the price you see. We are willing to offer transparent and fair prices on our machines.

Open source
We believe in sharing knowledge. Our machines are entirely open source and will always be.
See our machine in action

Expand your possibilities
We believe the next step in hand-made products includes being able to work with several materials on a same project. With one machine, you can easily work with dozens of different materials.
Work 10 times faster
We've confronted traditional woodworking to working with our CNC machine. While it doesn't replace other power tools, it greatly improves the speed of your workflow.
Modular Working Area
Choose in between three sizes:
650 x 650mm | 650 x 1050mm | 1050 x 1050mm.

High Speeds
Rapid moves at 10.000 mm/min and cutting speeds up to 5000 mm/min.
User-friendly software

The machine comes with PlanetCNC software installed and already configured on a Raspberry Pi 4B, no need for an external computer to control the machine.

High Precision
Ballscrews accurate down to 0,01mm - 0,05mm, with a repeatability of 0,01mm.

Made in Europe
High-quality aluminium profiles and digitally manufactured steel plates.

Lifetime Spare Parts Availability
In case you have a problem that is not in the scope of our warranty, we guarantee the availability of any part of our machines for sale.

Discover our tutorials
Mill your first project
Don't spend hours learning theoretical stuff : start milling in under an hour.
Improve your work accuracy
After your first mills, you'll quickly realize that a good spoilerboard is mandatory to precise milling. Well, we've already got you covered.
We want to help
We know it hasn't been easy for local businesses and entrepreneurs in 2020. So we'll take the time to help you take the right decision. Let us get back to you to see how we can help.

Want to discover our machines first ?