Meet Evo
THE WORLD'S FIRST EVOLVING
CNC MILLING MACHINE
THIS MACHINE IS UNIQUE

We've designed this machine to solve the most common problems CNC users find when they start.
A simple and intuitive control
Our touch screen, together with a dedicated keypad will allow you to control this machine the easiest way.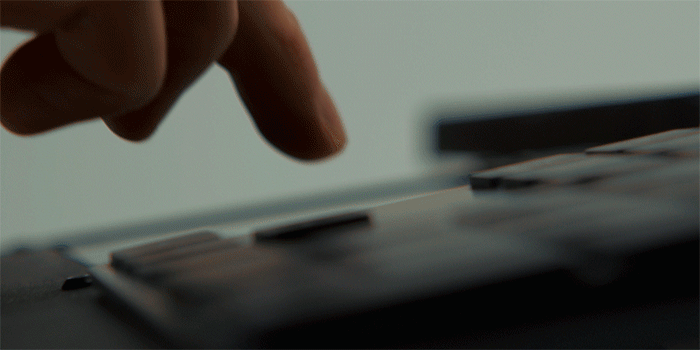 The most compact machine on the market
We know space is always an issue in the beginning. With this machine, what you see is what you get: no need for an external computer or extra room to put your control box. Everything is there.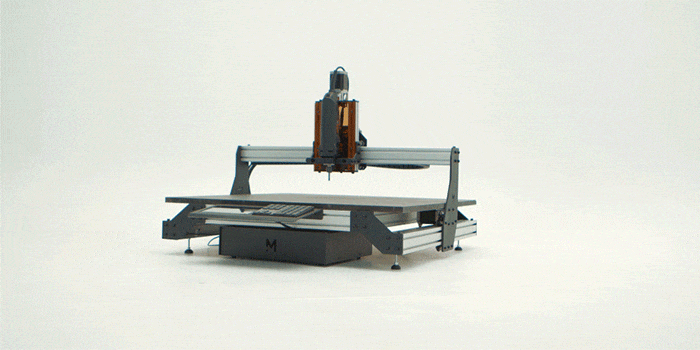 Do your needs evolve? This machine does too.
It's probably the most unique feature we've developed: this machine is really able to follow you for years. We'd tend to say for a lifetime.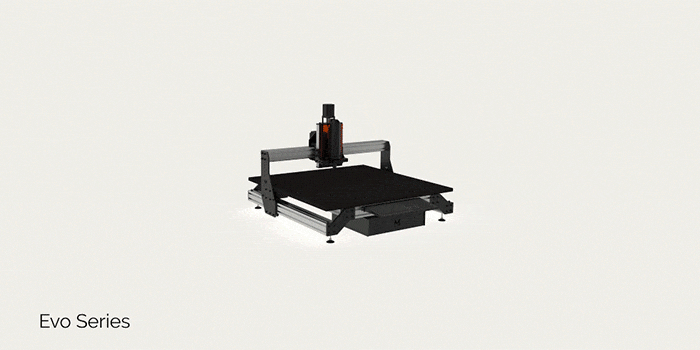 AND WE'RE HERE TO HELP YOU GROW, AT EVERY STEP
The core of what we're doing is to help you create. So to ease your access to manufacturing processes, we regularly publish educative content, for free.
Video Tutorials
Learn step by step with our beginner to advanced video tutorials.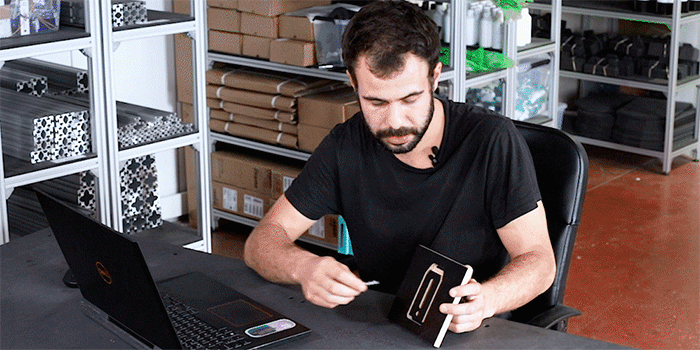 Technical Articles
Acquire more technical knowledge with our in-depth articles.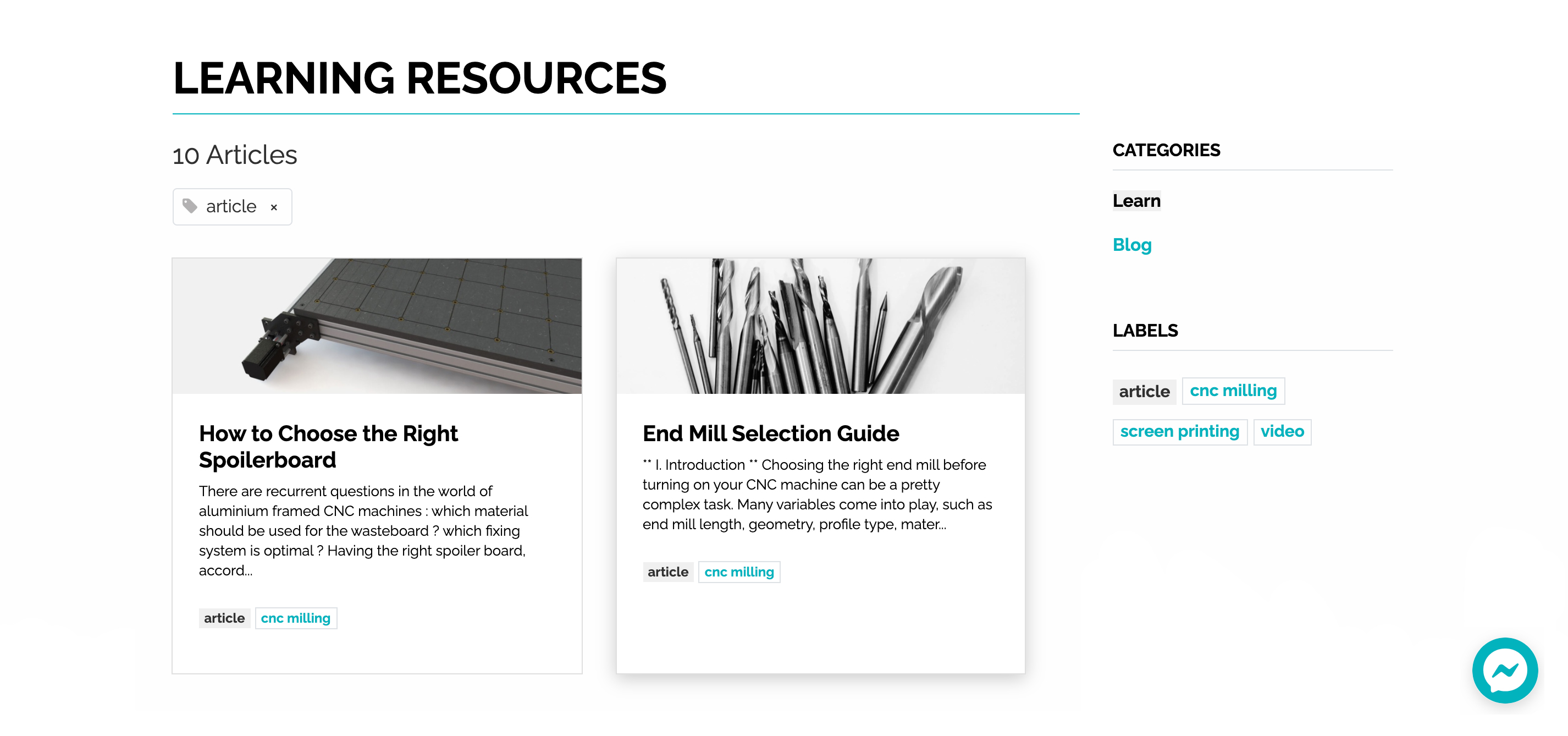 WHAT OUR PRO USERS SAY ABOUT US

" Our machine was already profitable after a few projects. I loved building it, so I understand very well how it works, and the learning curve for launching our first project was way below what I expected "
Colin Snaps, TAVU
" As a mechanical engineer, I've built a lot of CNC machines in my life. I was especially motivated by the open source aspect of this machine that allowed me to upgrade it to my needs and I've been thrilled with its overall quality "
Morgan Pellissier, Sparkmate
"I've been an open software guru since 2006 and the idea of acquiring a modular, open source machine appealed directly to me. Moreover, working with a Belgian company that manufactures locally matches our values and needs."

Sylvain Denis, Fab-C
WHAT'S THE UPGRADE ABOUT?
The main difference between CNC machines, besides their price, are their performances in terms of
robustness
,
speed
and
precision
.
With the Evo Series, you'll be able to reach:
Typical cutting speeds in wood of 2500mm/min.
Precision of 0.1mm.
Cutting capabilities in wood, plastics, foams at regular speeds and non-ferrous metals at low speeds.
With the Pro Series, you'll be able to reach:
Typical cutting speeds in wood of 5000mm/min with higher passes (production 6x to 10x faster).
Precision of 0.01mm.
Increased cutting capabilities in hard woods and non-ferrous metals at production speeds, and ferrous metals at low speeds.



Evo Series




Pro Series



Structure
Heavy-duty aluminium profiles and 6mm steel parts

Heavy-duty aluminium profiles reinforced with linear rails and 8mm steel parts

Driving System
4 Nema23 motors with belts & pulleys, with guided wheels the aluminium profiles

4 Nema23 motors with 16mm ball screws, with steel supported linear rails

Electronics
Unique breakout board with 4 integrated 2.5A motor drivers

3 mechanical limit switches
Separated breakout board with 4 dedicated 6A motor drivers

6 inductive limit switches
Z-Axis
Aluminium profile with 10mm leadscrew
Steel parts with 16mm ball screw
Spindle

AMB (Kress) 800 FME

AMB (Kress) 1050 FME-P
Working Area ( S | M | L )

600 x 600mm | 600 x 1000 mm | 1000x1000 mm

650 x 650mm | 650 x 1050 mm | 1050x1050 mm

Z clearance height
115mm with a travel distance of 90 mm
115mm with a travel distance of 90 mm

Controller & Software
PlanetCNC software installed and pre-configured on a Raspberry Pi 4B

PlanetCNC software installed and pre-configured on a Raspberry Pi 4B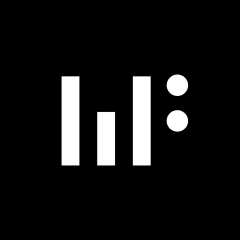 To make our machine accessible,
we've partner up with Wikifactory to host all our files, mounting guides and ressources
as we believe their platform and community host the future of open hardware.
You can already have a look at the open source files of our Pro Series
here
.
OUR TEAM
In 2018, we launched Mekanika with one idea in mind: facilitate local communities' access to manufacturing processes, through open source tools and quality educational content.

Our objective is to help people create, prototype or produce small series with quality tools and machines, which can be made by themselves or by ordering kits.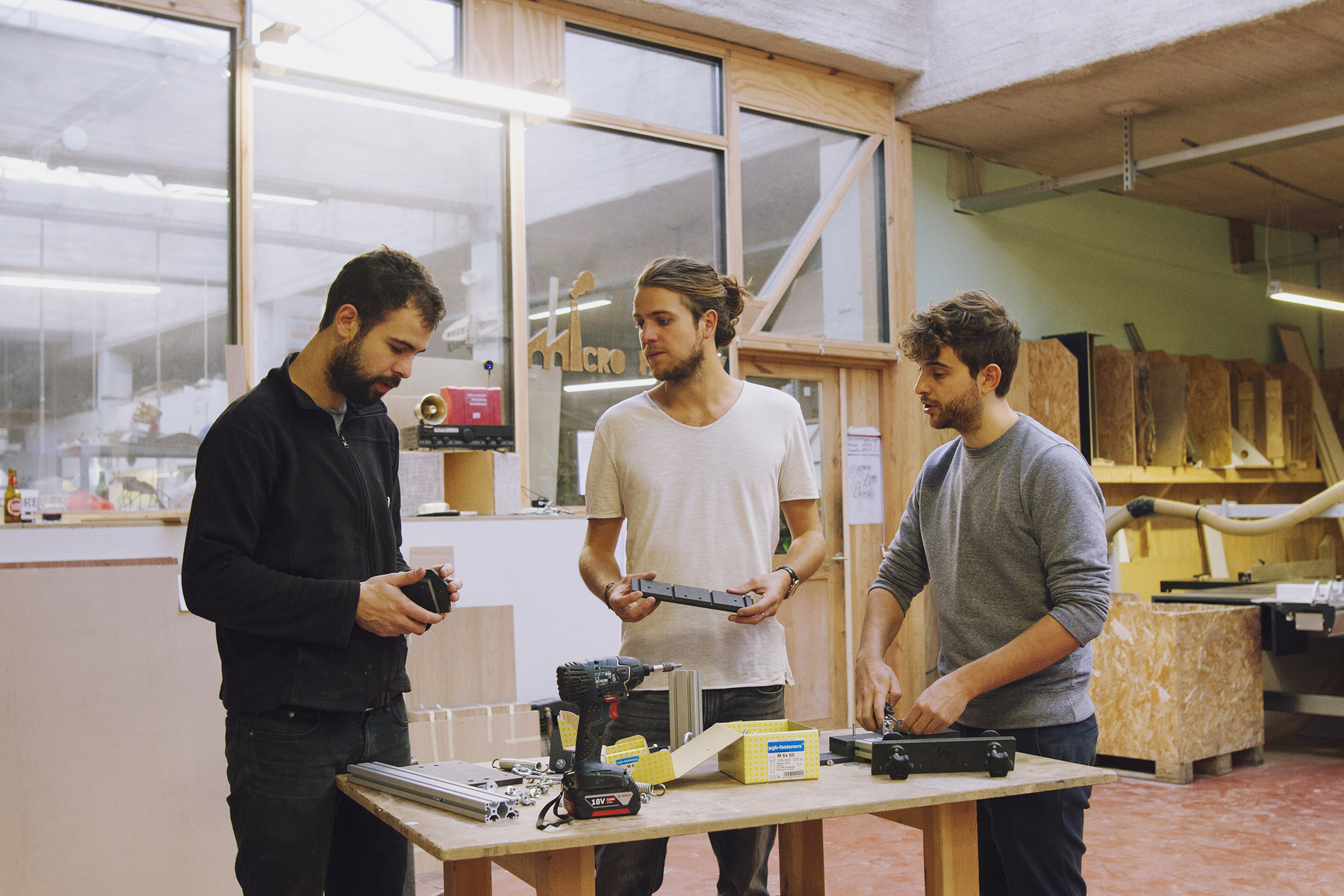 We design modular
By designing with modularity in mind, we can improve lifespan, ease repairability and give the possibility to modify or improve the machine for specific uses. It also eases the further development of add-ons and new features.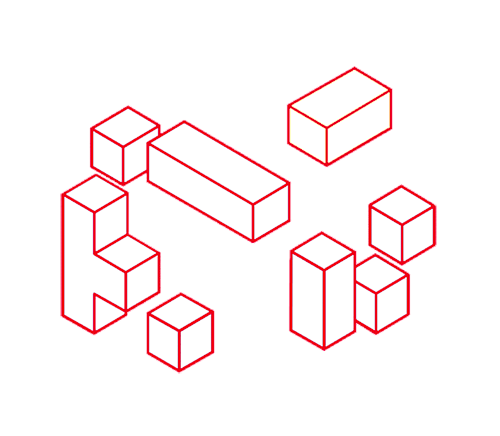 GET NOTIFIED TO GET EARLY ACCESS