JOIN THE MEKANIKA COMMUNITY
AND LEARN CNC MILLING

---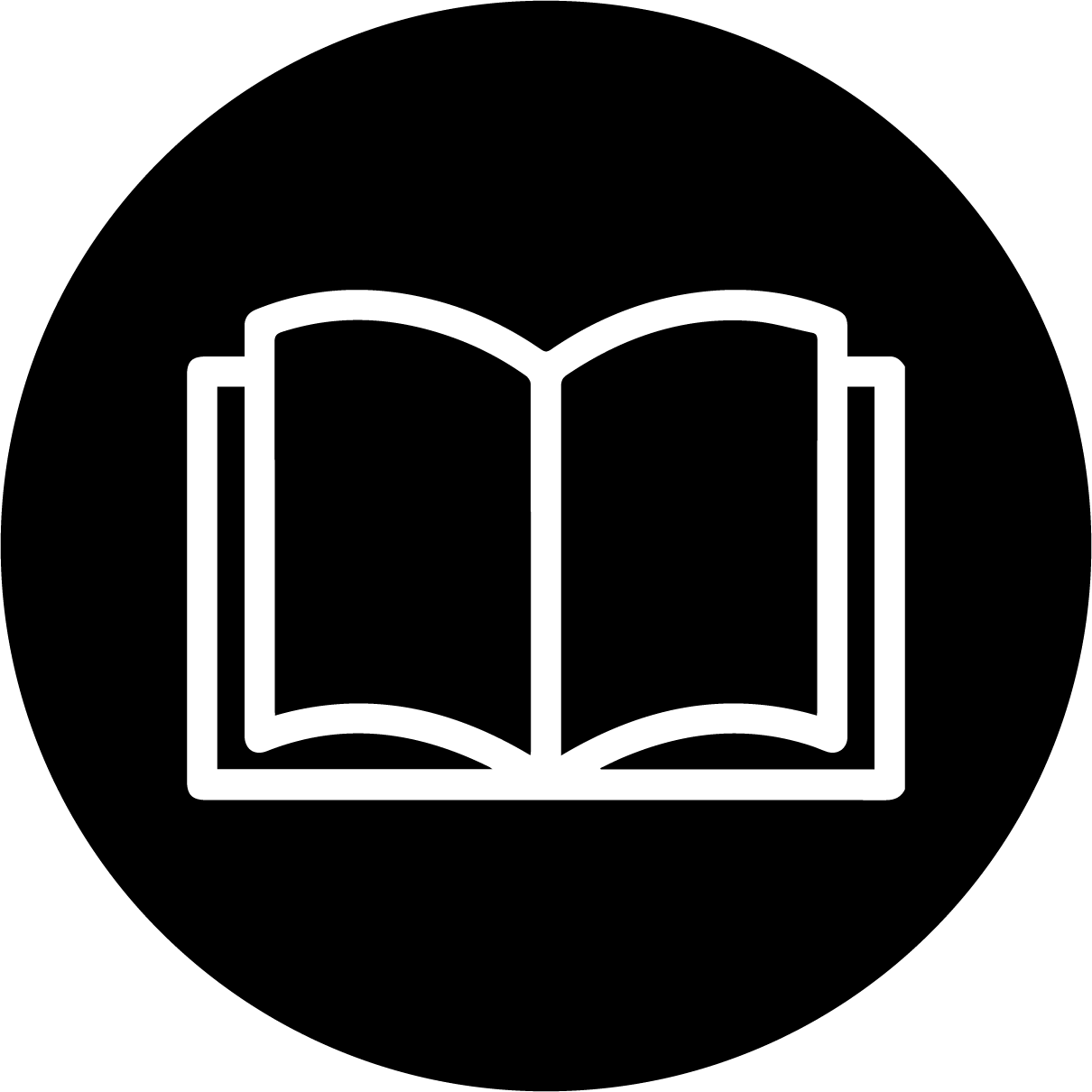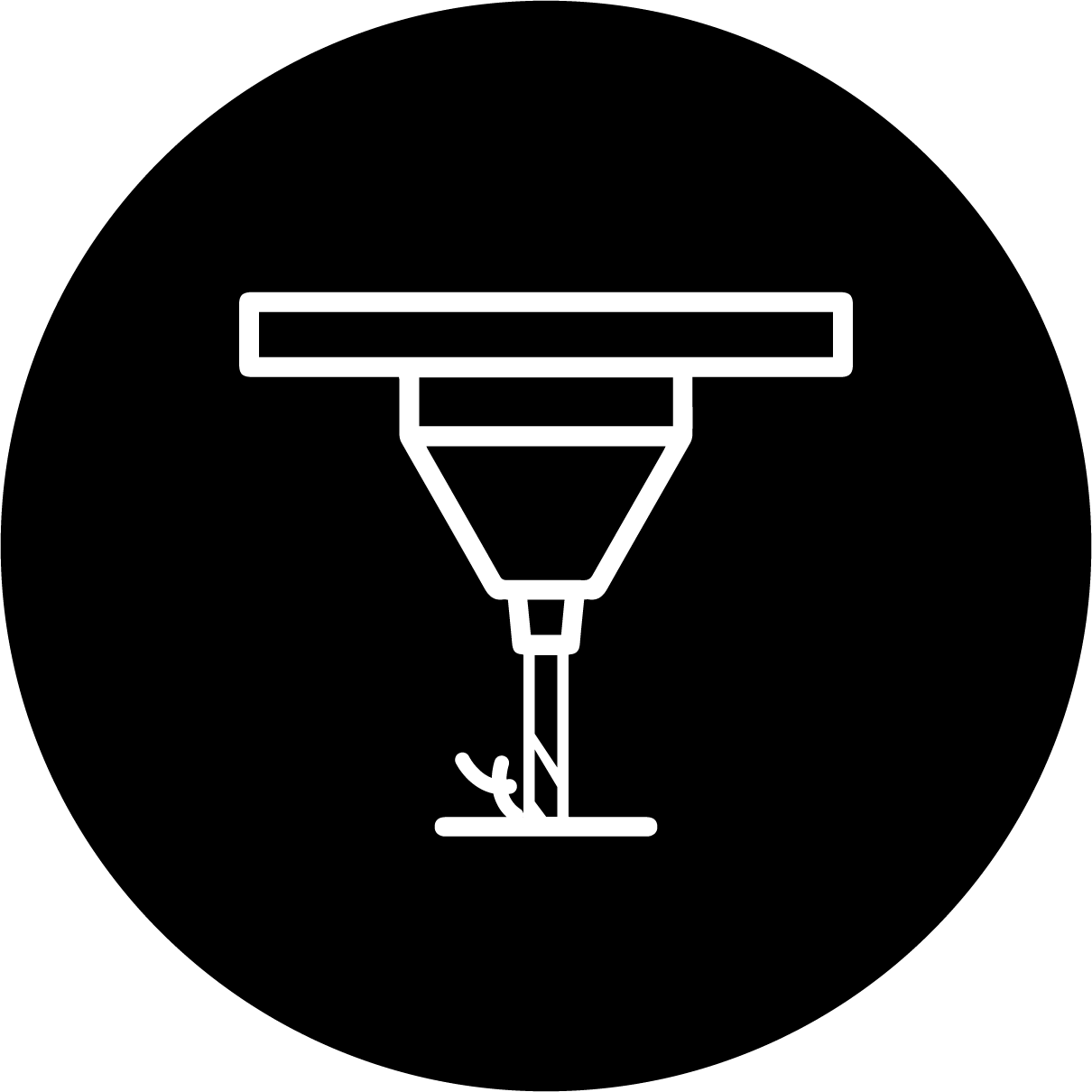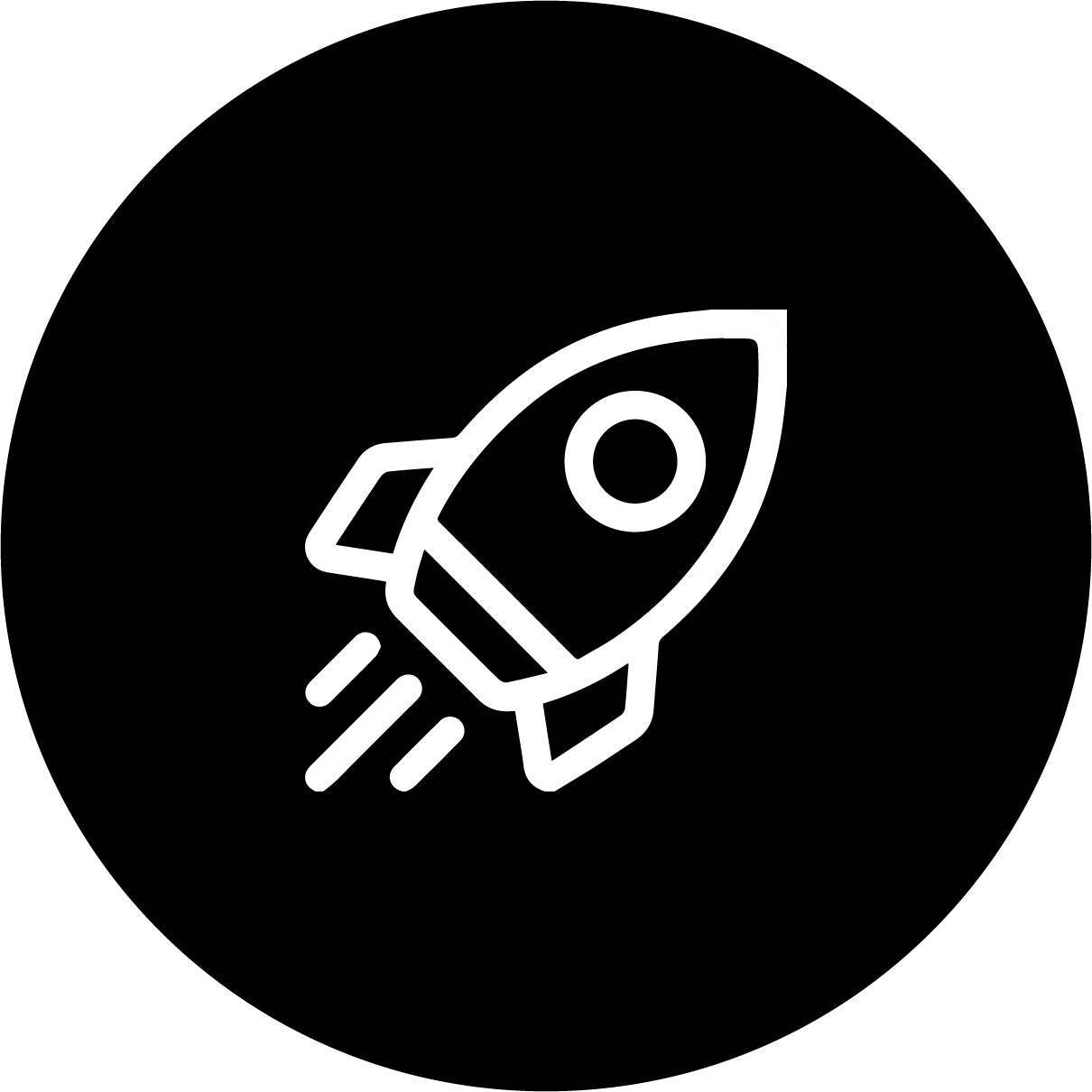 Go advanced with knowledge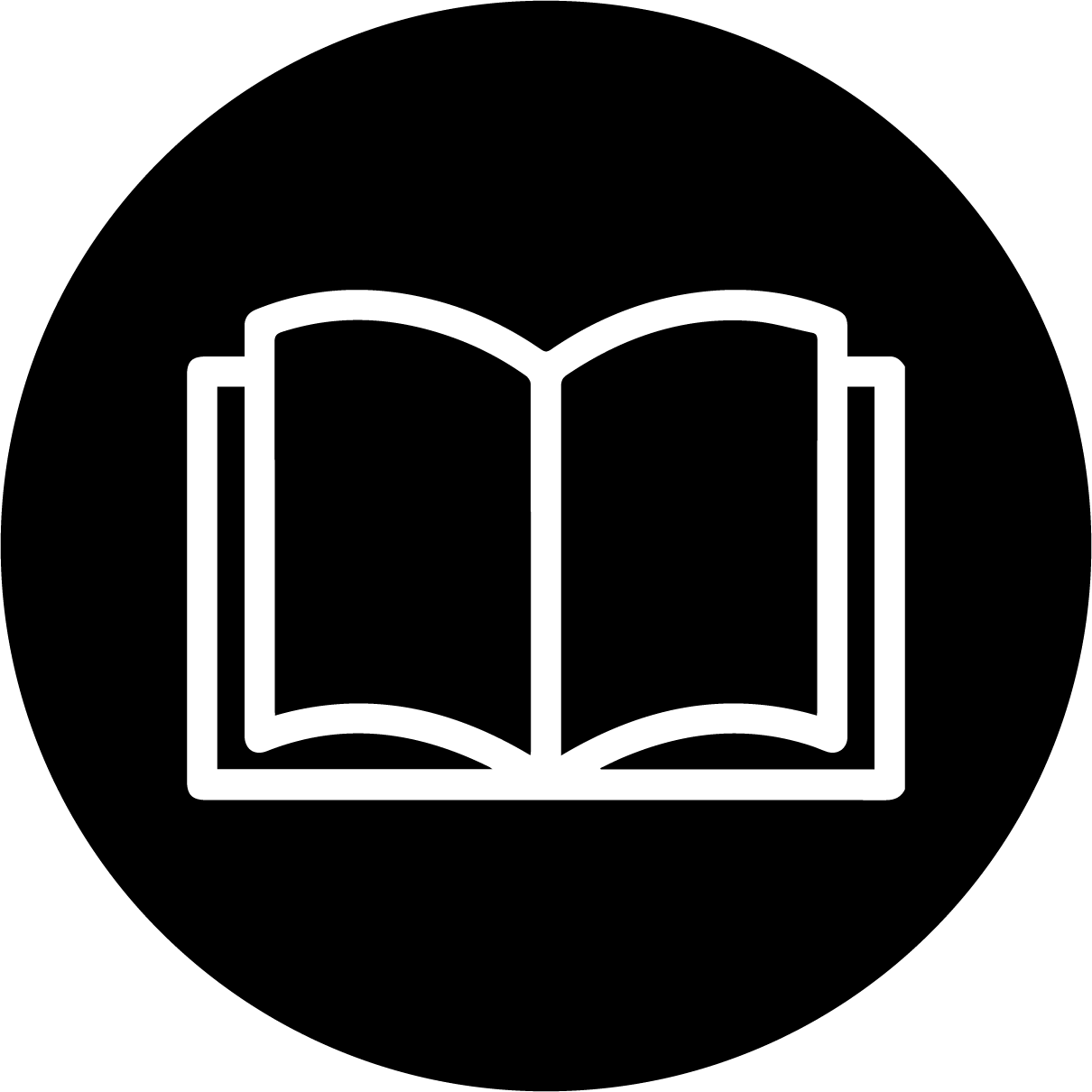 Learn the Basics of CNC Milling
---
Follow step-by-step our series of tutorials
We created a 4-video series that will teach you everything you need to know to go from a design sketch to a milled object.

CNC Milling Tutorials Video Series
In this first video, Martin from Mekanika will show you how to turn a drawing into a 3D file using Fusion 360.
Access the full playlist
CNC Tutorial #2 - Turn your 3D file into G-Code
Here, you'll learn how to convert your design into concrete instructions for your CNC milling machine.
Tutorial #3 - Get ready to mill
In this third video, you will learn how to correctly set up your CNC milling machine from a G-Code file.
Your Dynamic Snippet will be displayed here... This message is displayed because you did not provided both a filter and a template to use.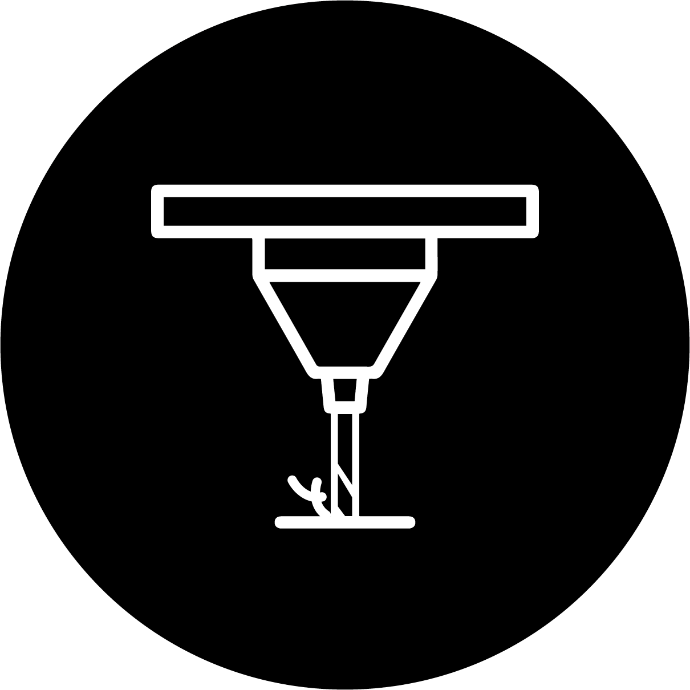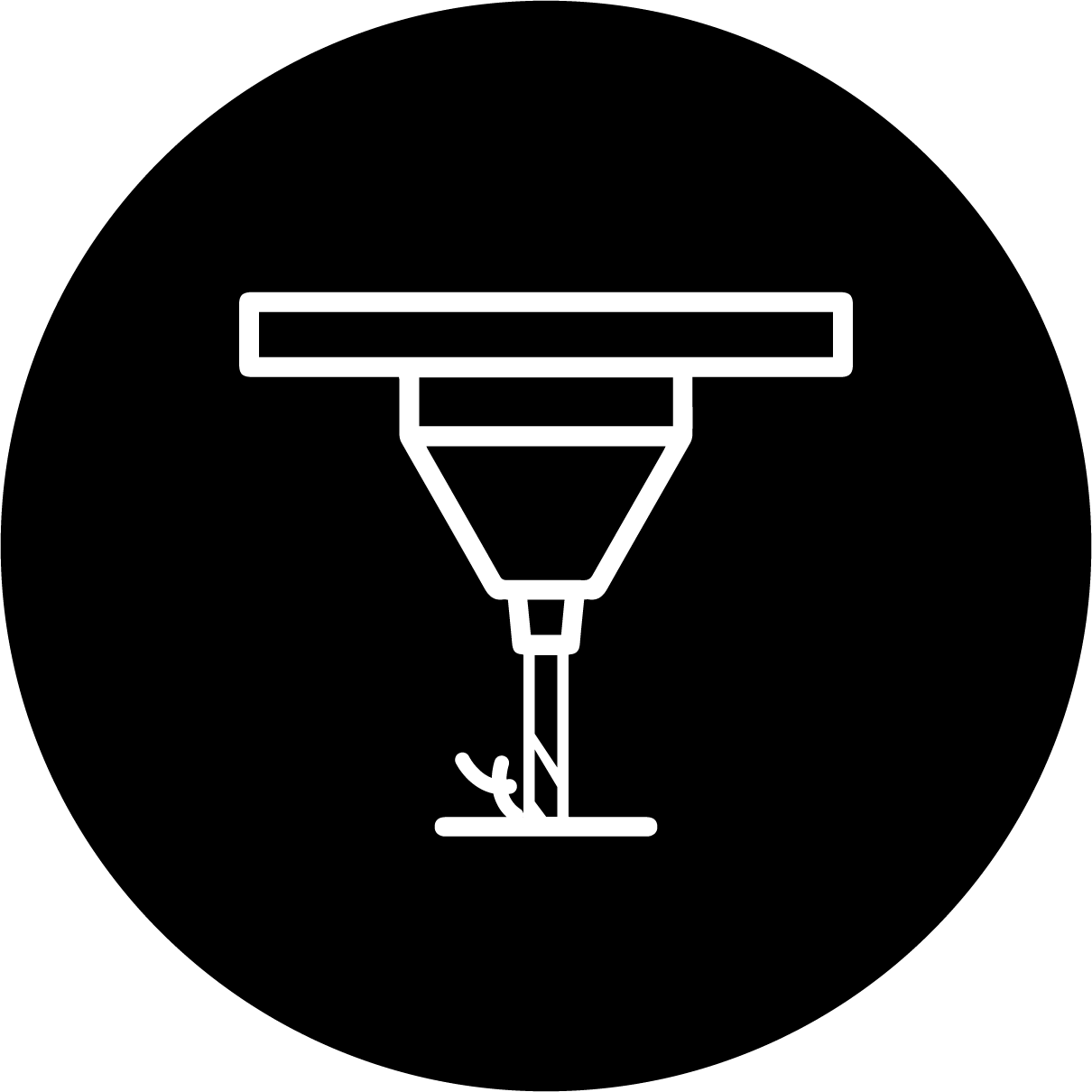 Get Better by Doing
---
Get projects to mill in your inbox to help you learn
We've designed more than 20 ready-to-use G-codes, including 3D projects that you can modify as you wish. Try them to start getting familiar with the basic tools used in CNC milling.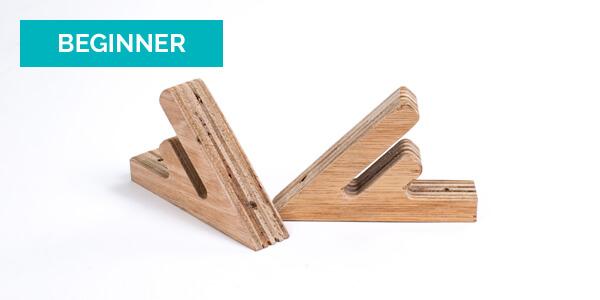 Learn basic drawing and milling operations on plywood with those quickly-milled wall hooks. The original design was made for a skateboard or a snowboard, but you can modify it to hold anything you'd like.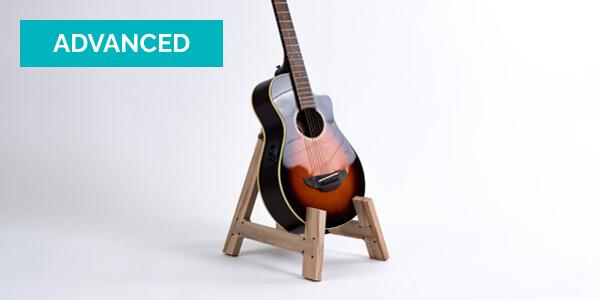 Learn basic wood assemblies and how parts are being put together differently using dogbones. At the same time, you'll learn how to recognize the wood grain direction for a better finishing.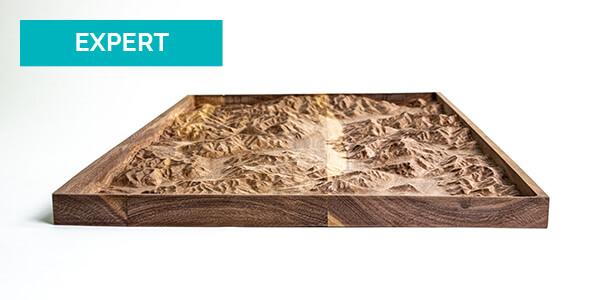 Learn how to turn an STL file found online into a G-code. This project will walk you through complex 3D milling operations, as well as tool changes.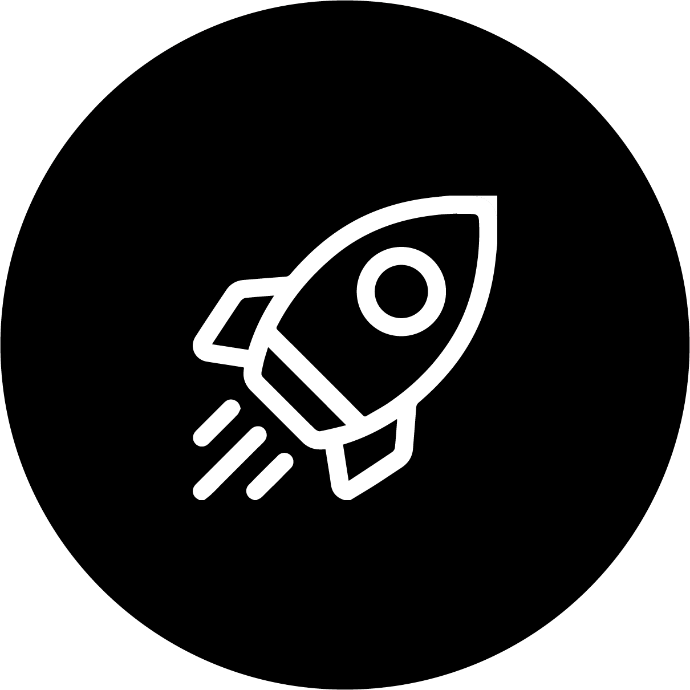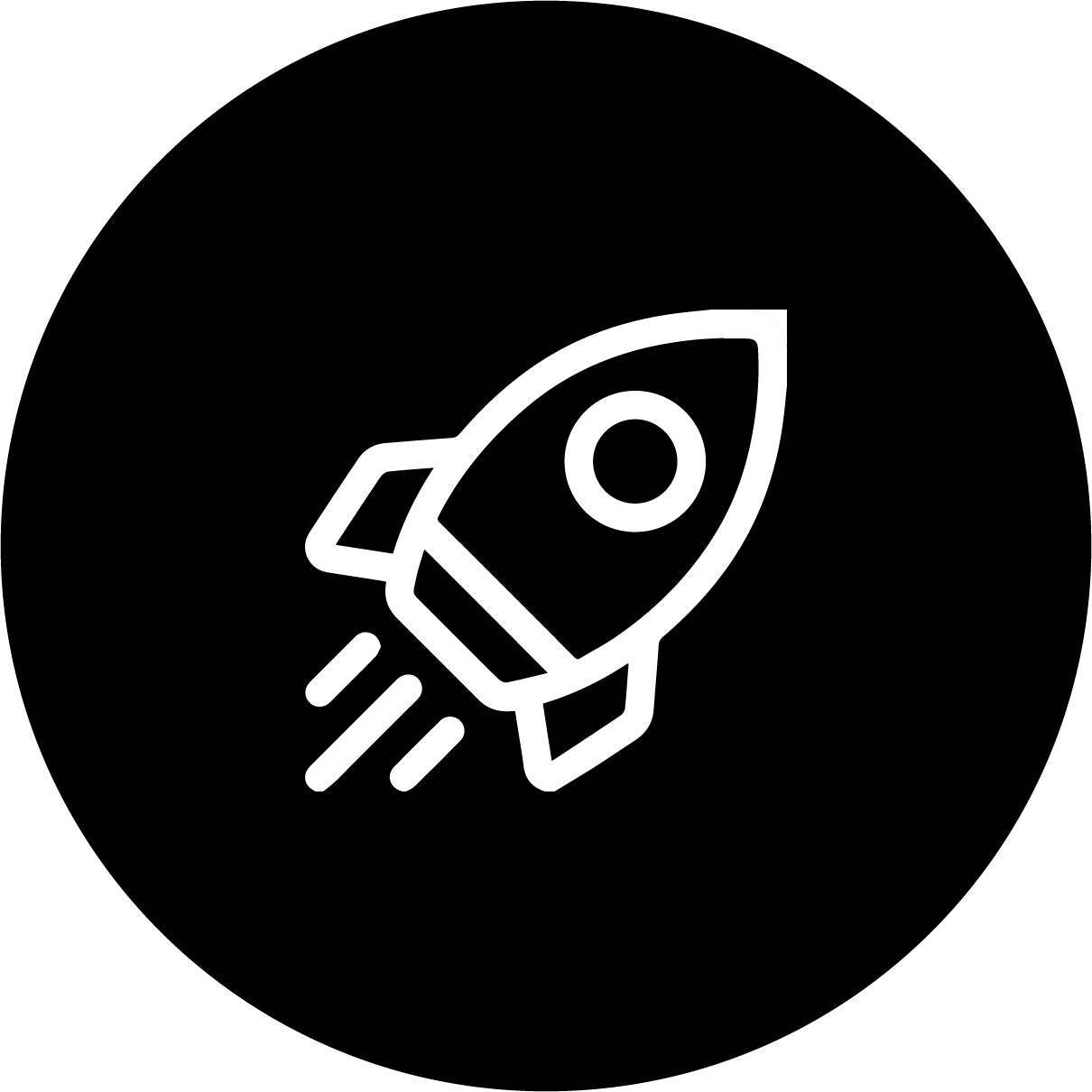 Learn advanced technical concepts
---
Access in-depth articles about CNC milling
Now that you're familiar with your machine, you can go deeper to enjoy its full potential. Learn all important concepts of CNC milling at your own pace and apply them to your projects.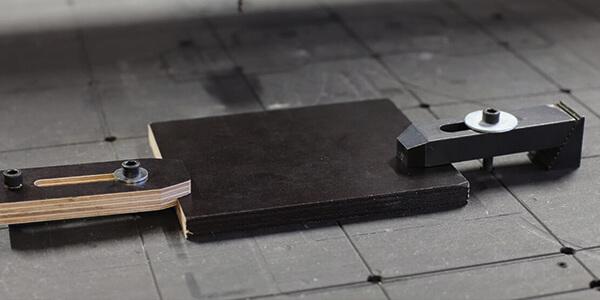 DISCOVER BETTER CLAMPING SYSTEMS

Clamping your piece correctly will bring better accuracy and safety. Discover the different possibilities and choose the best one for your project.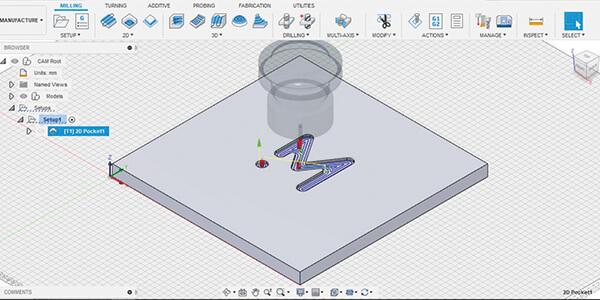 HOW TO CHOOSE THE RIGHT POST-PROCESSOR?

You want to work with another CAM/CAD software than Fusion360? No problem, Evo is compatible with every software on the market. Learn how to connect your software to your machine.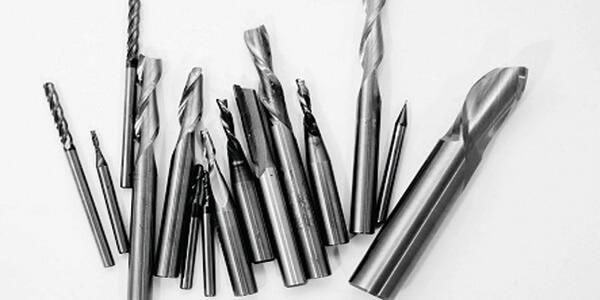 There are dozens of different end mill models and qualities out there. Learn how to choose the right end mill for the right project.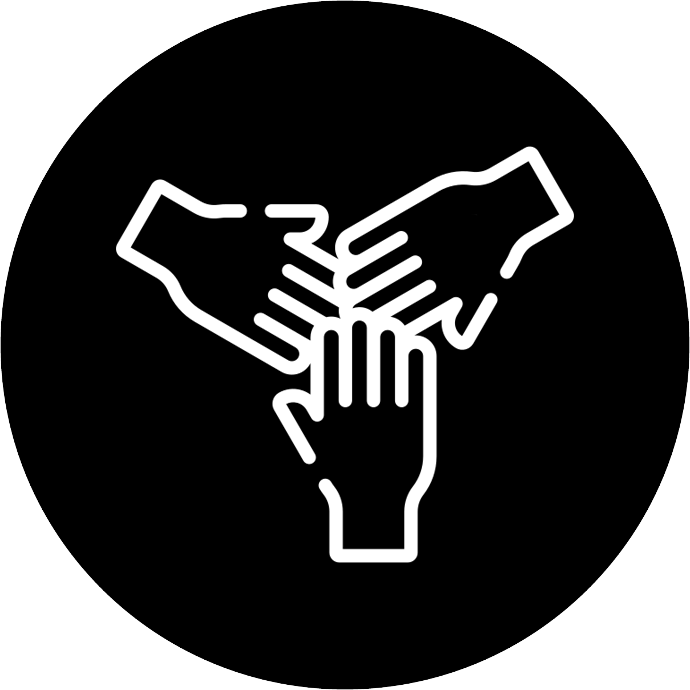 Join a community of users
---
Ask questions to our team or our community of users. We're a company designing Open Source machines and free content to help you kickstart your creative projects.

Join us, it's free
---
Get free access to all our learning content, receive regular milling projects by email and join our community of users.

Want to have a look at our CNC machines?
---
We've designed our machines to solve the most common problems CNC users encounter when they start milling.
A simple and intuitive control system for your CNC
Our touch screen, together with a dedicated keypad, will allow you to control this machine the easiest way.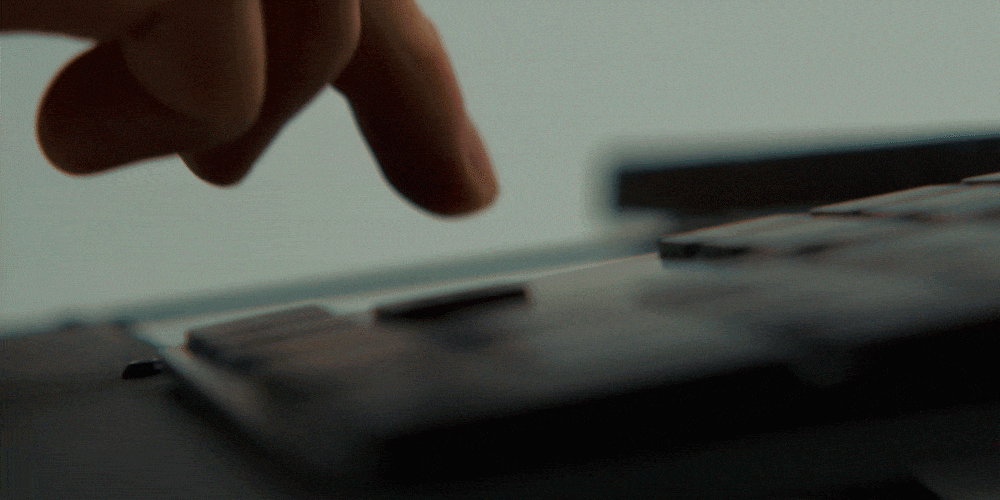 The most compact machine on the market
With this desktop machine, what you see is what you get: no need for an external computer or extra room to put your control box. Everything is there and fits on a tabletop.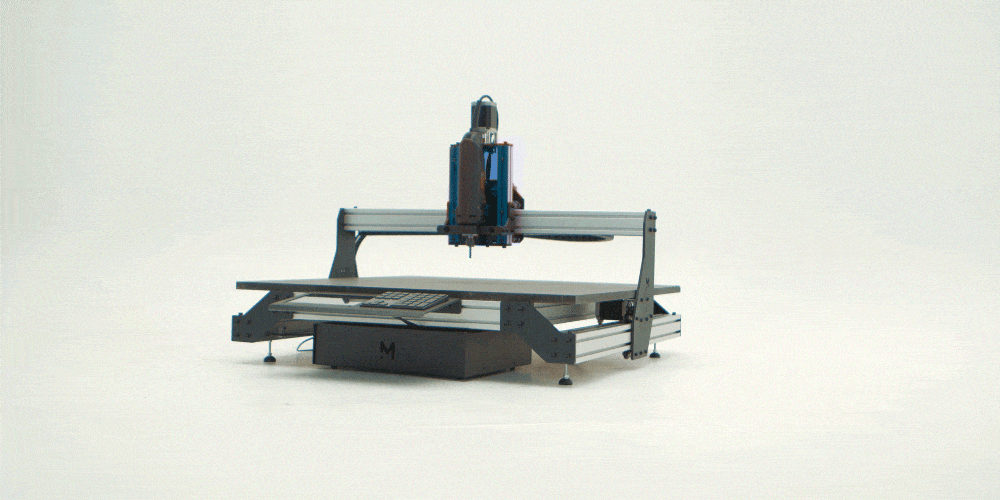 Will your business needs evolve? This machine will follow suit.
This is probably the most unique feature we've developed: this machine is really able to follow you for years, as it can be upgraded as your business and skills grow. We'd tend to say for a lifetime.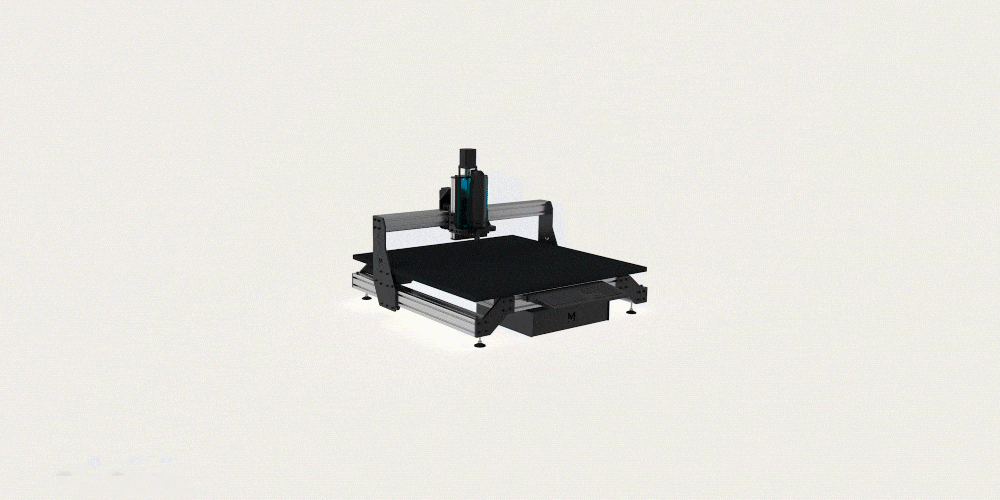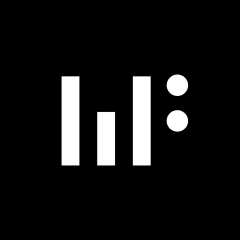 We are an Open Source project
To make our machines more accessible,
we've partnered up with Wikifactory to
host what will be the future of
open source
hardware.
We design modular machines
By designing with modularity in mind, we can improve lifespan, ease repairability and give the possibility to modify or improve the machine for specific uses.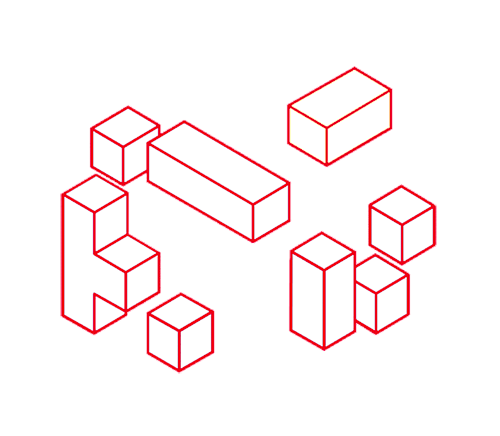 Mill dozens of materials
We believe the next step in hand-made products and prototyping includes being able to work with several materials on the same project. With one machine, you can easily work with dozens of different materials.
Get started in a day
Our role is to make a complex technology like CNC milling accessible to everyone, without any technical background. For that, we've developed a step-by-step startup guide that will accompany you on mounting and learning to use your machine.