"Love the idealism. Hope more and more things in our life will be made open-source, standardized, repairable and empowering"
Michal Plata
Parsons School of Design, NYC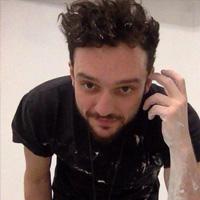 "Great experience with the machine and the team"
Gregory Gilbert
GG Menuiserie, BE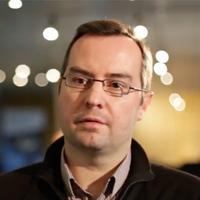 "If your are new to CNC, this is a great machine to learn it because it's alsmost plug-and-play"
Dimitri Derwael
Elinor Guitars, BE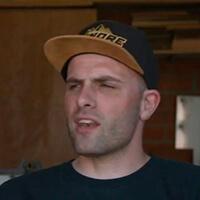 A CNC MACHINE FOR LIFE
---
FIVE YEARS WARRANTY
Our machines are designed to last. To support that, we're offering the best warranty program out there.
---
OPEN-SOURCE
A modular machine that can be modified and is supported by an active community of users.
---

designed & assembled in Belgium
START MILLING IN FIVE DAYS
---
EASY CNC WORKFLOW
Easily understand how to turn ideas into projects with our simplified workflow.
---
GET HELP AT EVERY STEP
Our team is there to help at every step, from assembly to debugging your machine.
---
Read more...
ADVANCED CNC FEATURES & PERFORMANCE
---
FAST & ACCURATE
Our machine is designed to be fast, performant and accurate, supported by smart design choices.
---
WE'RE AHEAD OF THE COMPETITION
Not sure what to look for when buying a CNC machine? Check out what Evo has to offer compared to other machines.
---
Simple Software

Visualize the machine's movement in on the interface and easily access important features.
Customize it if you're an advanced user.
Interface & Onboarded Computer

Goodbye to dusty laptops and no need to buy a dedicated computer for your machine. Everything is in the control box, pre-configured for maximum performance, and includes the most up-to-date connectivy options.
Previous
Next
DISCOVER SOME APPLICATIONS
---
EVO combined with a
3D printer
Discover how the EVO can be combined with your 3D printer to unlock new opportunities.

EVO in a
ceramic workshop
Discover how a CNC machine can become a must-have in a craft process like porcelain slip casting.

You're not alone: we and our community are here to help you learn, find and share ideas. Hit the ground running with existing open-source milling projects.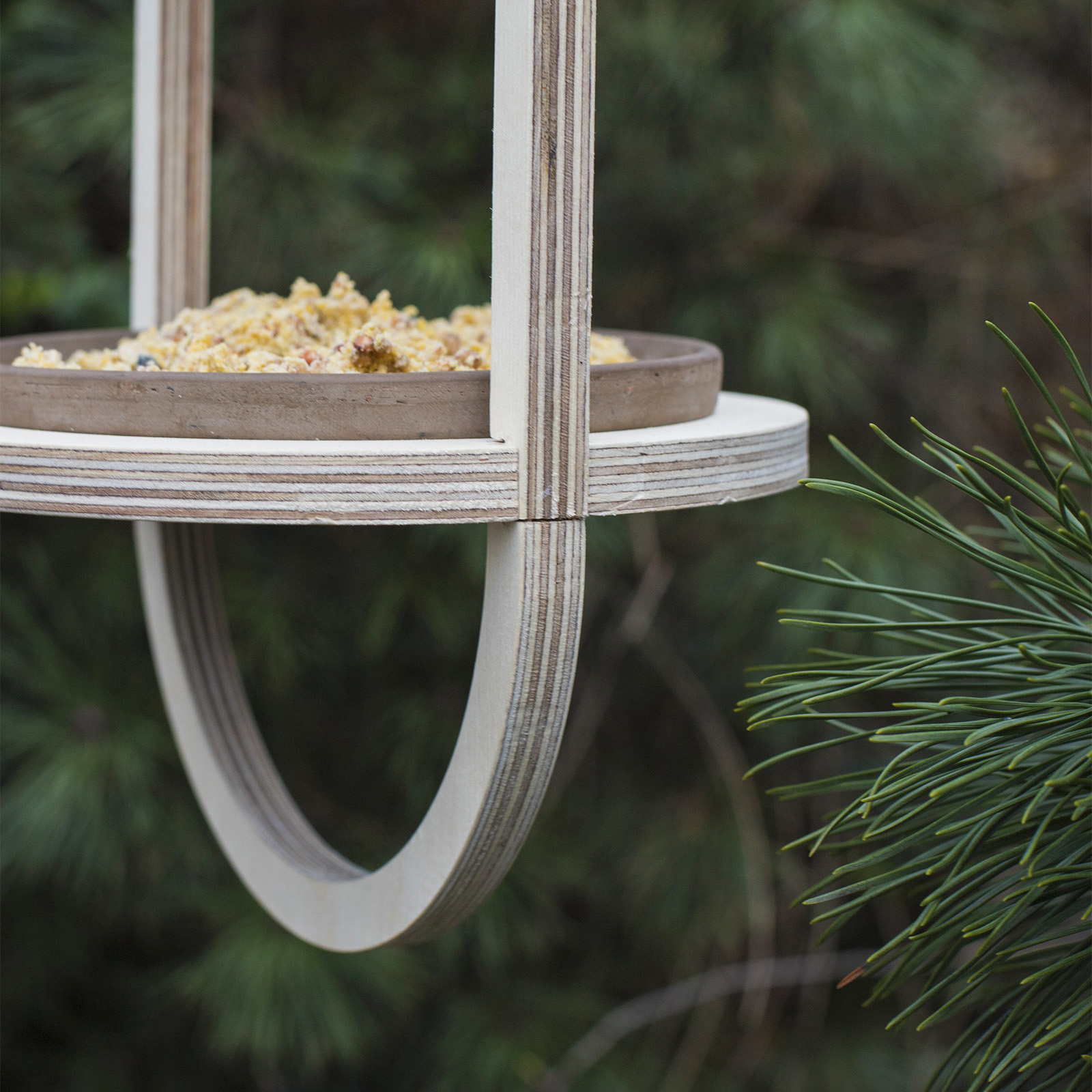 Downloadable Projects
Access ready-to-use open-source projects with 3D, milling and assembly files.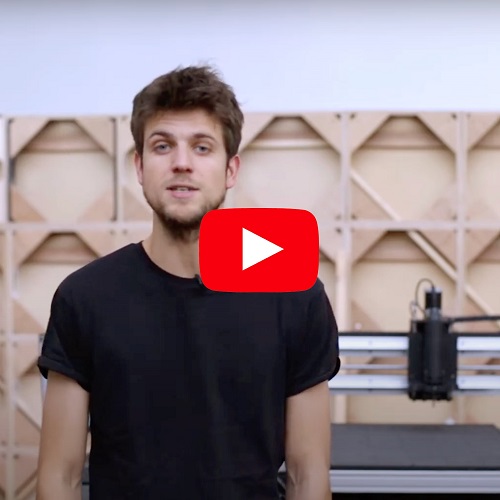 Tutorials & Articles
Learn basic and advanced design and milling concepts through dozens of learning resources.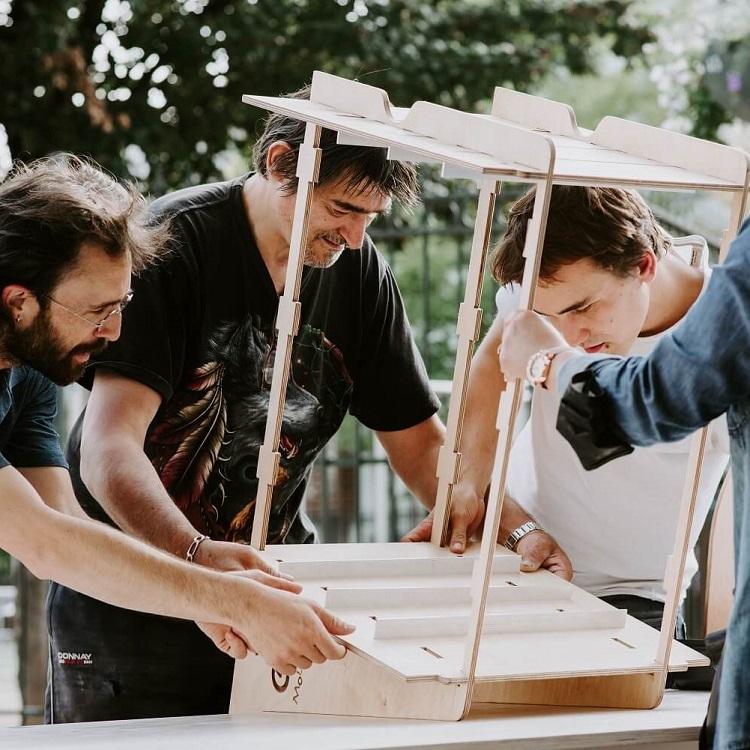 Community Platform
Share your work and exchange with fellow makers on our community groups.
Have a specific question or want to see the machine?
Just email us, and we'll get back to you as soon as we can.