Bring your workshop
to the next level
Our goal is to help companies and artisans manufacture with ease, locally.
We give you the autonomy you need to unlock your creative potential.
Advanced CNC, made simple.
We designed this machine with a goal in mind: providing a
very reliable and ergonomic
desktop CNC router, having
high-standard performances
at an
affordable price
.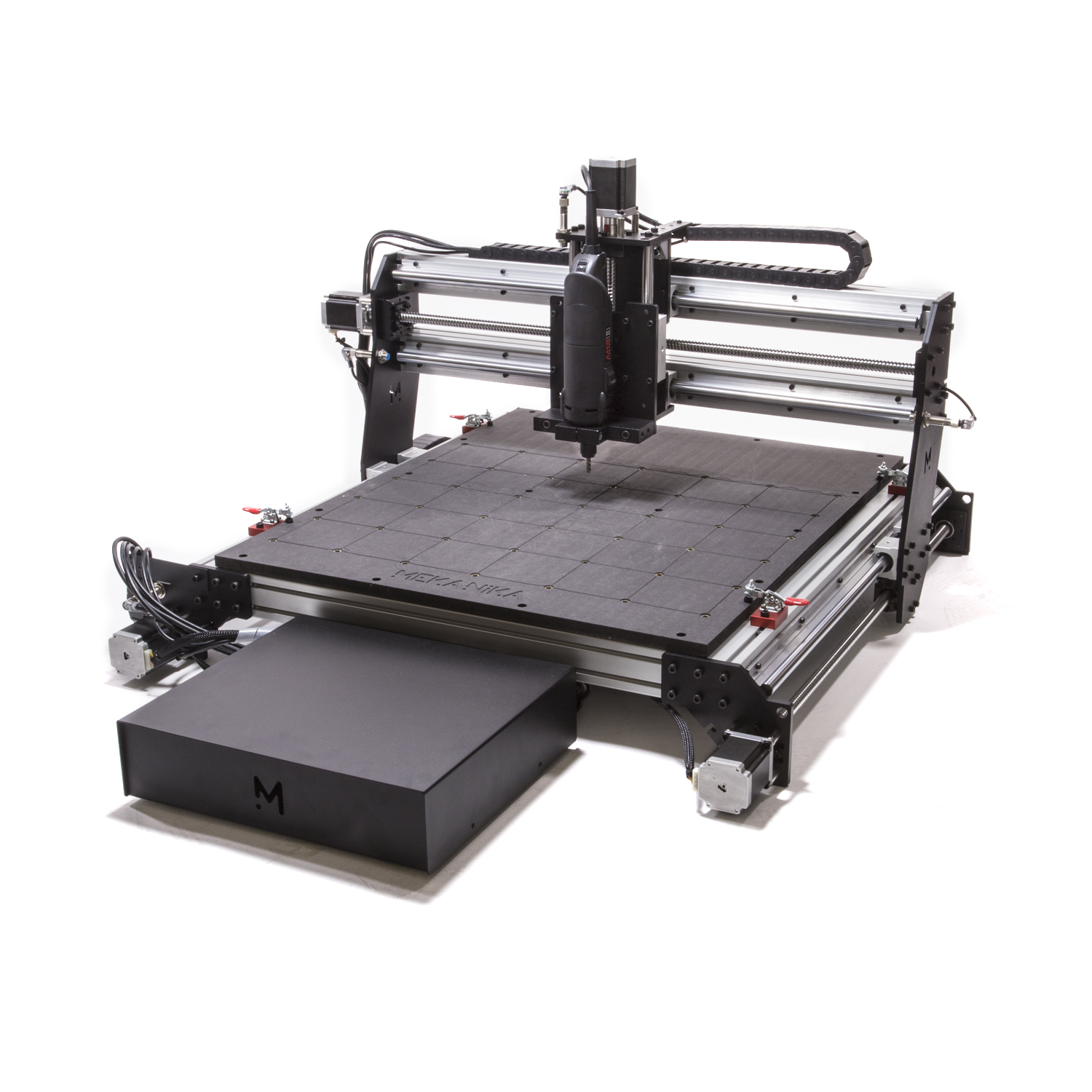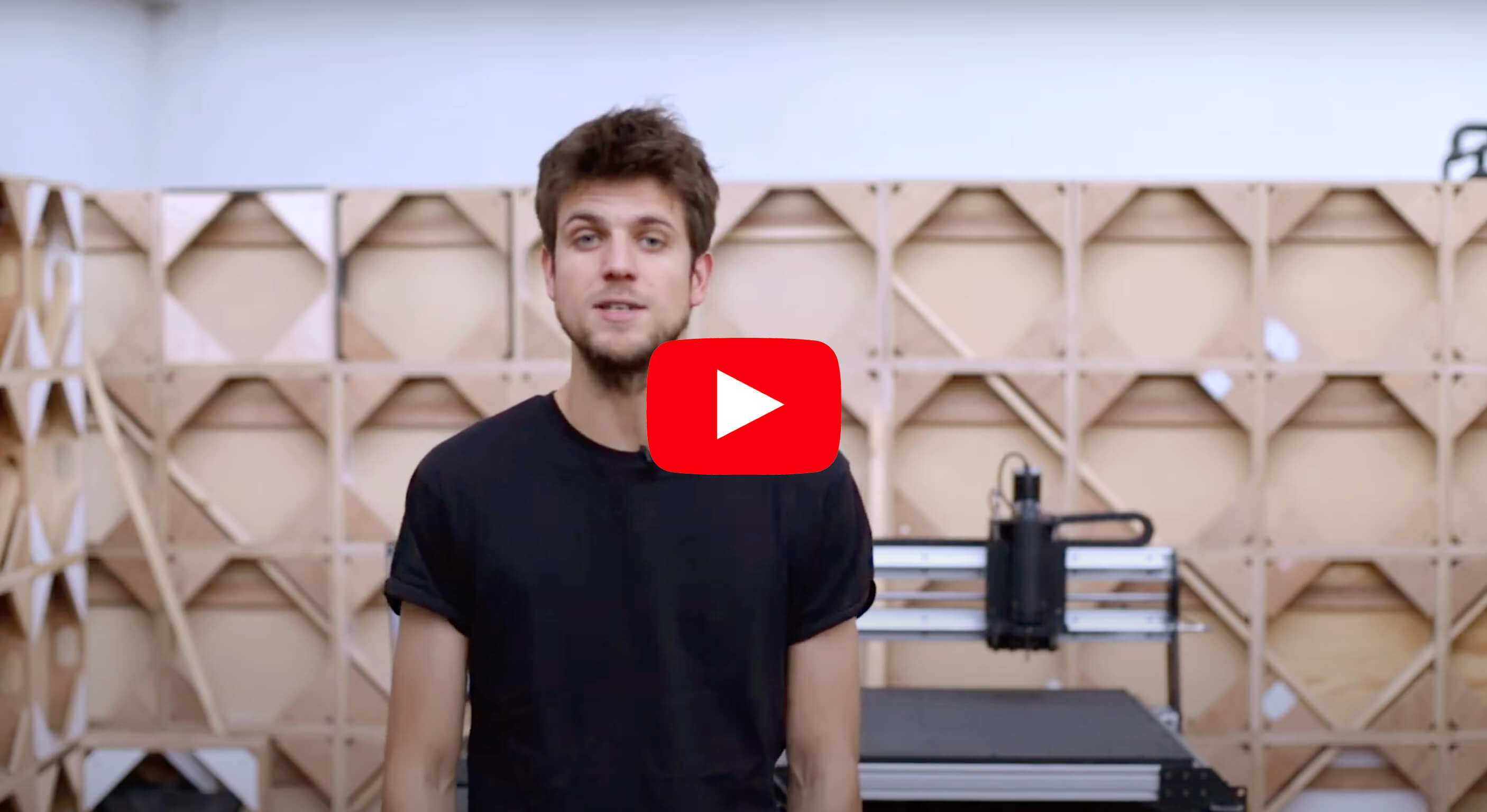 Online Knowledge
CNC machines aren't only meant for engineers and learning how to operate them can actually be easy! That's why we release every month hands-on tutorials and tips, to help you start creating right away.
Prototyping
Bring tangible ideas to your clients by manufacturing high quality prototypes.
Multimaterial work
Cut complex shapes in any material and push the boundaries of your work.
Get Technical

Machine very accurate parts in hard materials, such as aluminium or steel.
Custom Joinery
Find new creative ways of assembling your parts, and make them fit perfectly with ease.
Fast Jigs
Speed up your workflow and easily machine custom jigs when you need to produce series.
What our users say about the machine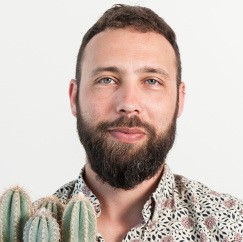 Colin Snaps, TAVU
"This machine was profitable after only two projects. I loved building it so I understand very well how it works, and the learning curve for launching our first project was way below what I expected"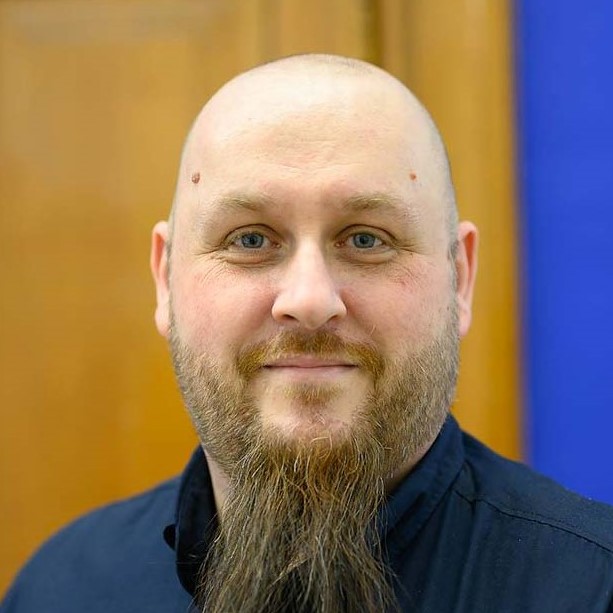 Sylvain Denis, Fab-C
"I've been an open software guru since 2006 and the idea of acquiring a modular, open source machine appealed directly to me. Moreover, working with a Belgian company that manufactures locally matches our values and needs."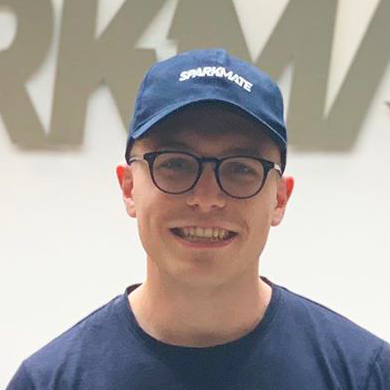 Morgan Pellissier, Sparkmate
"As a mechanical engineer, I've built a lot of CNC machines in my life. I was especially motivated by the open source aspect of this machine that allowed me to upgrade it to my needs and I've been thrilled with its overall quality"
Modular Working Area
Choose in between three sizes:
650 x 650mm | 650 x 1050mm | 1050 x 1050mm.

High Speeds
Rapid moves at 10.000 mm/min and cutting speeds up to 5000 mm/min.
User-friendly software

The machine comes with PlanetCNC software installed and already configured on a Raspberry Pi 4B, no need for an external computer to control the machine.

High Precision
Ballscrews accurate down to 0,01mm - 0,05mm, with a repeatability of 0,01mm.

Made in Europe
High-quality aluminium profiles and digitally manufactured steel plates.

Lifetime Spare Parts Availability
In case you have a problem that is not in the scope of our warranty, we guarantee the availability of any part of our machines for sale.

See it in action

Expand your possibilities
We believe the next step in hand-made products and prototyping includes being able to work with several materials on a same project. With one machine, you can easily work with dozens of different materials.
Work 10 times faster
We've confronted traditional woodworking to working with our CNC machine. While it doesn't replace other power tools, it greatly improves the speed of your workflow.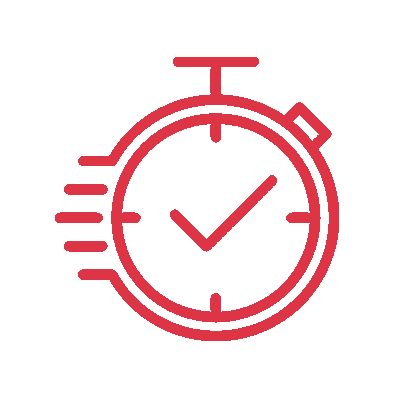 Work faster than ever
Improve your workflow by automating complex or recurrent tasks. Our CNC machine features high torque motors and ballscrews to reach high milling performances.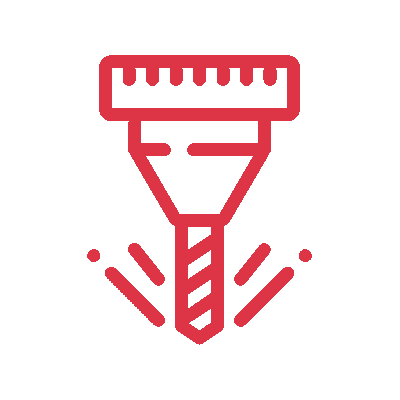 Amazing precision is your new standard
Get to a real 0.01 mm accuracy for parts you wouldn't even dream of doing by hands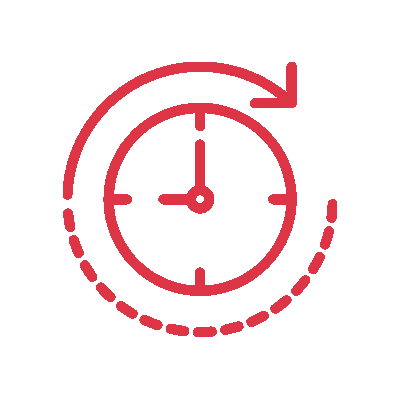 One machine for life
We've featured components that require little maintenance and can be easily replaced. This machine will last a lifetime.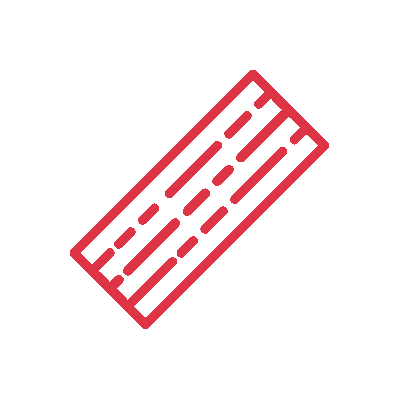 Shape any material
From hardwood to aluminium or plastics, working with many different materials has never been so easy.
Discover our tutorials

Improve your work accuracy
After your first mills, you'll quickly realize that a good spoilerboard is mandatory to precise milling.
We want to help
We want to support local businesses and entrepreneurs during the COVID crisis. Leave your details below, and we'll get back to you.

Want to discover our machines first ?