JOIN THE COMMUNITY

---
Enter a community of makers, designers and artisans eager to share their work, and help us shape the future of open production by being active on the forums. Get inspiration while having a look at what others made with our tools inside the gallery.
Share our vision of the future of production
---
Open source hardware, decentralised manufacturing, local production or collaborative design are all subjects that drive us. Debate on those topics with us and read insights from inspiring makers and thinkers from around the world.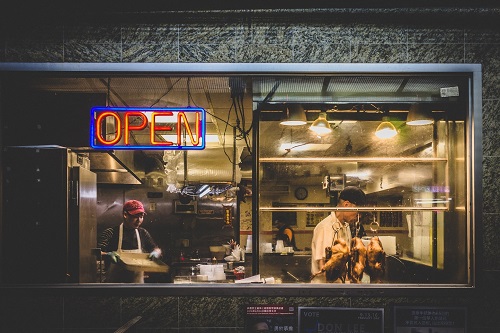 "If the copyright and patent models are failing, what could be an optimal system of intellectual property to encourage innovation?"