Focus on a Belgian FabLab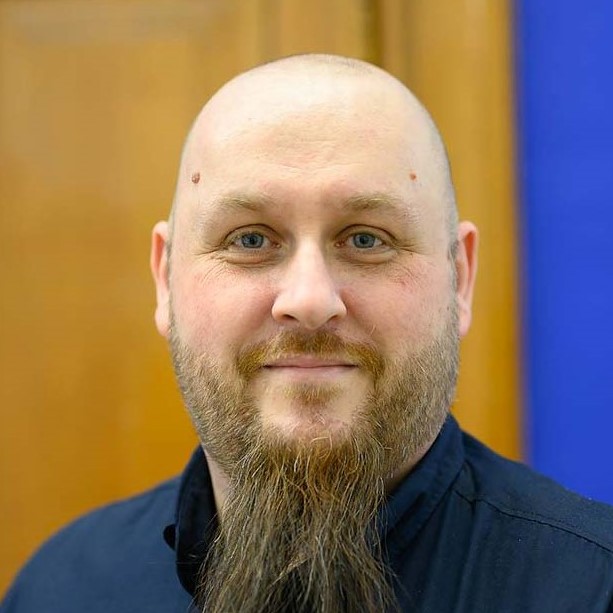 Sylvain Denis, FabAnimator
"Teaching CNC milling is absolutely mandatory in a FabLab these days, and it's a wonderful technology.
I couldn't dream of a better way to teach them than having access to the only European professional open source machine available."
"What I love about Mekanika is their ability to make things simple : their machines are easy to start working with and perfect for teaching, while being fully secured."

Discover Mekanika
Our goal is to help the spread of CNC milling as an open source,
distributed and sustainable way of producing goods.

Advanced CNC, made simple.
We designed this machine with a goal in mind: providing a
very reliable and ergonomic
desktop CNC router, having
high-standard performances
at an
affordable price
.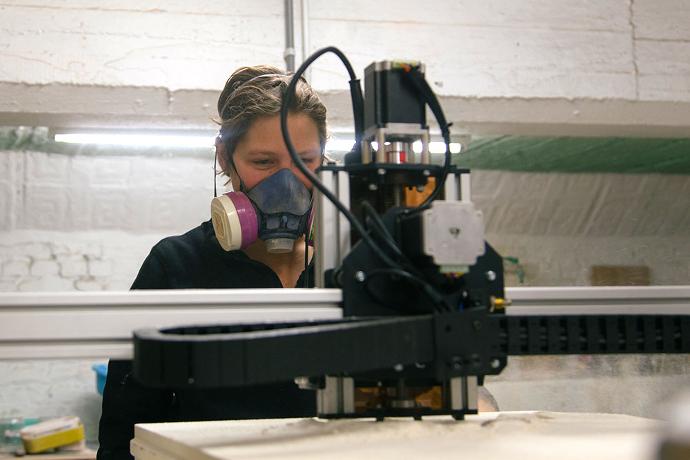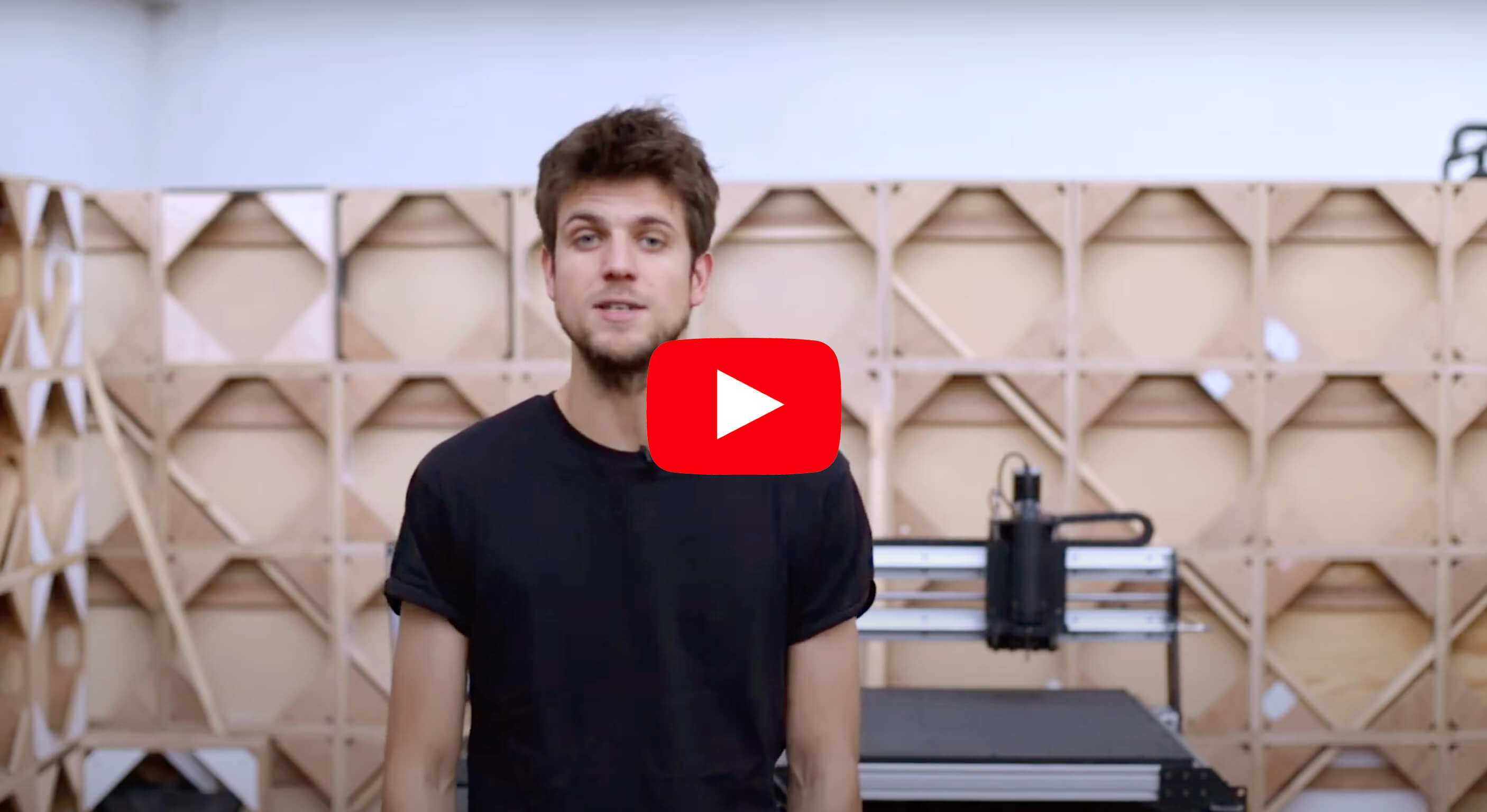 Tutorials to help makers level up their CNC milling skills
While animators in FabLabs can use CNC machines, we support them with high quality online content! We regularly record new hands-on tutorials and tips, and are always available to collaborate on educational content.

Open-source
We believe in sharing knowledge. Our machines are and will always be entirely open-source.

One machine for life
We've featured components that require little maintenance and can be easily replaced. This machine will last a lifetime and every option we'll develop in the future will be compatible.

Minimalist and powerful
We like beautiful machines that still are capable of amazing performance. Our machines are designed knowing that many people will use them, so they get the most out of it.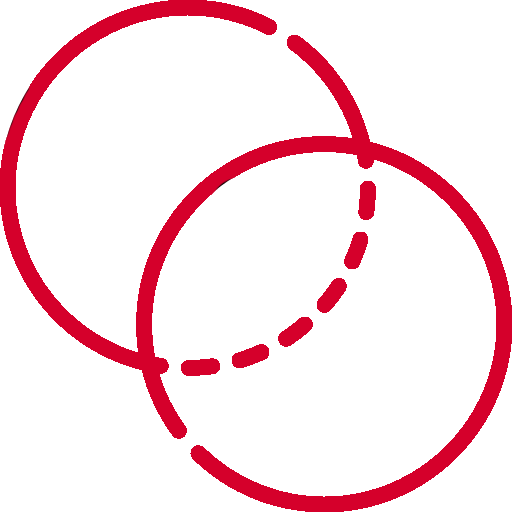 Transparency
It shouldn't take hours to understand if all the options you need are included in the price you see. We are willing to offer transparent and fair prices on our machines.
See our CNC machines in action

Explore endless possibilities
We believe the next step in hand-made products includes being able to work with several materials on a same project. With one machine, you can easily work with dozens of different materials.
Improve your creative workflow
We've confronted traditional woodworking to working with our CNC machine. While it doesn't replace other power tools, it greatly improves the speed of an artisan's workflow.
Modular Working Area
Three sizes available to fit your workshop:
630 x 630mm | 630 x 1030mm | 1030 x 1030mm.

High Speeds
Rapid moves at 10.000 mm/min and cutting speeds up to 5000 mm/min.
User-friendly software

The machine comes with PlanetCNC software installed and already configured on a Raspberry Pi 4B, no need for an external computer to control the machine.

High Precision
Ball screws accurate down to 0,01mm - 0,05mm, with a repeatability of 0,01mm.

Made in Europe
Our machines are designed & pre-assembled in Belgium, with local technical support from a team of experts that will help you within a working day.

Lifetime Spare Parts Availability
In case you have a problem that is not in the scope of our warranty, we guarantee the availability of any part of our machines for sale.

Discover our tutorials
Mill your first project
We believe in the "learning by doing" philosophy, and we release practical tutorials to help people grasp thoretical content while milling simple things.
Improve your work accuracy
Knowing and improving your machine is an important part of mastering CNC milling. We also support more technical content to get the most out of it.
We want to help
We know it hasn't been easy for local businesses and entrepreneurs in recent years. So we want to help FabLabs and workshop. Let us get back to you to see how we can help.

Want to discover our machines first ?