#1 GET STARTED WITH YOUR MACHINE
---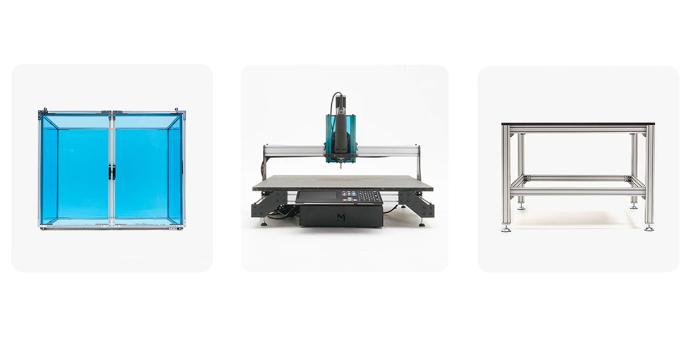 Find your product
First, we will help you assemble your machine! Follow this link to our support website to access the relevant documentation and assembly guide for your specific machine.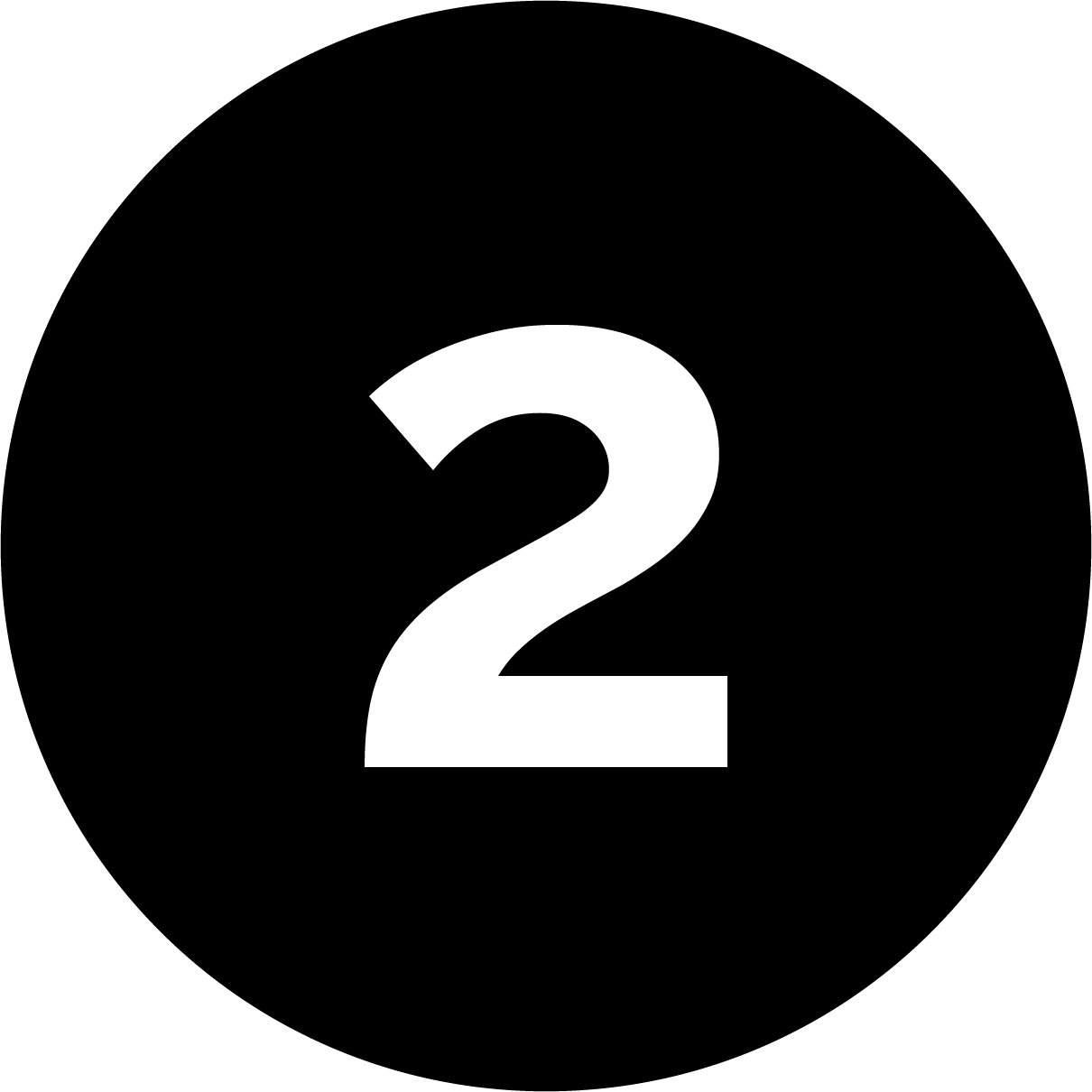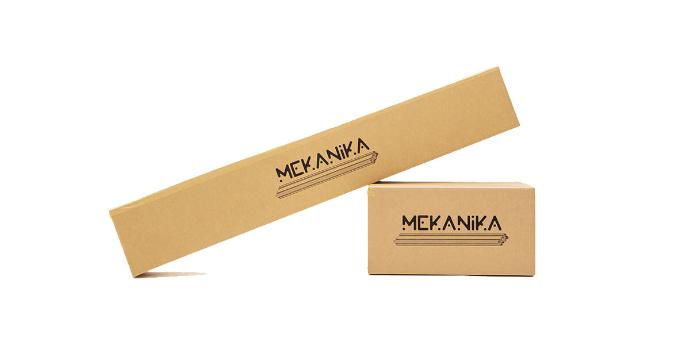 Check your boxes
Before starting the assembly, we highly recommend verifying the content of your kit (e.g. number of boxes), and discovering what is inside the packages you received.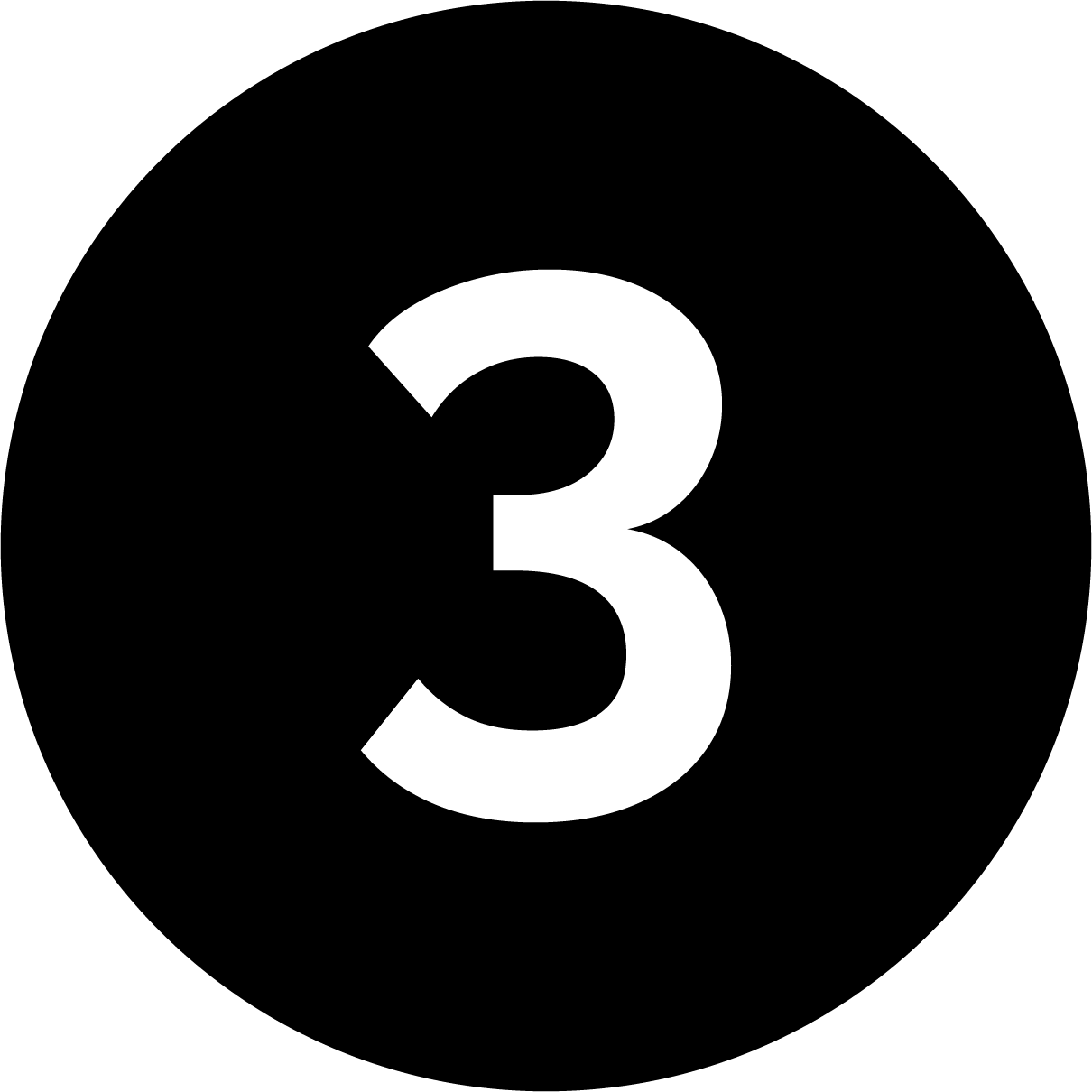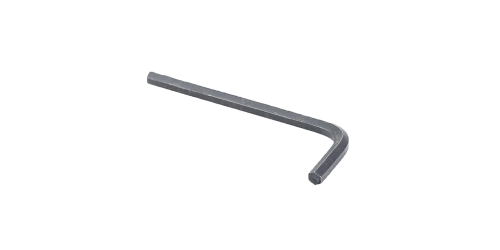 Start assembling
Get started with the assembly of your machine, following the step-by-step animated assembly guides you will find in the above mentioned documentation.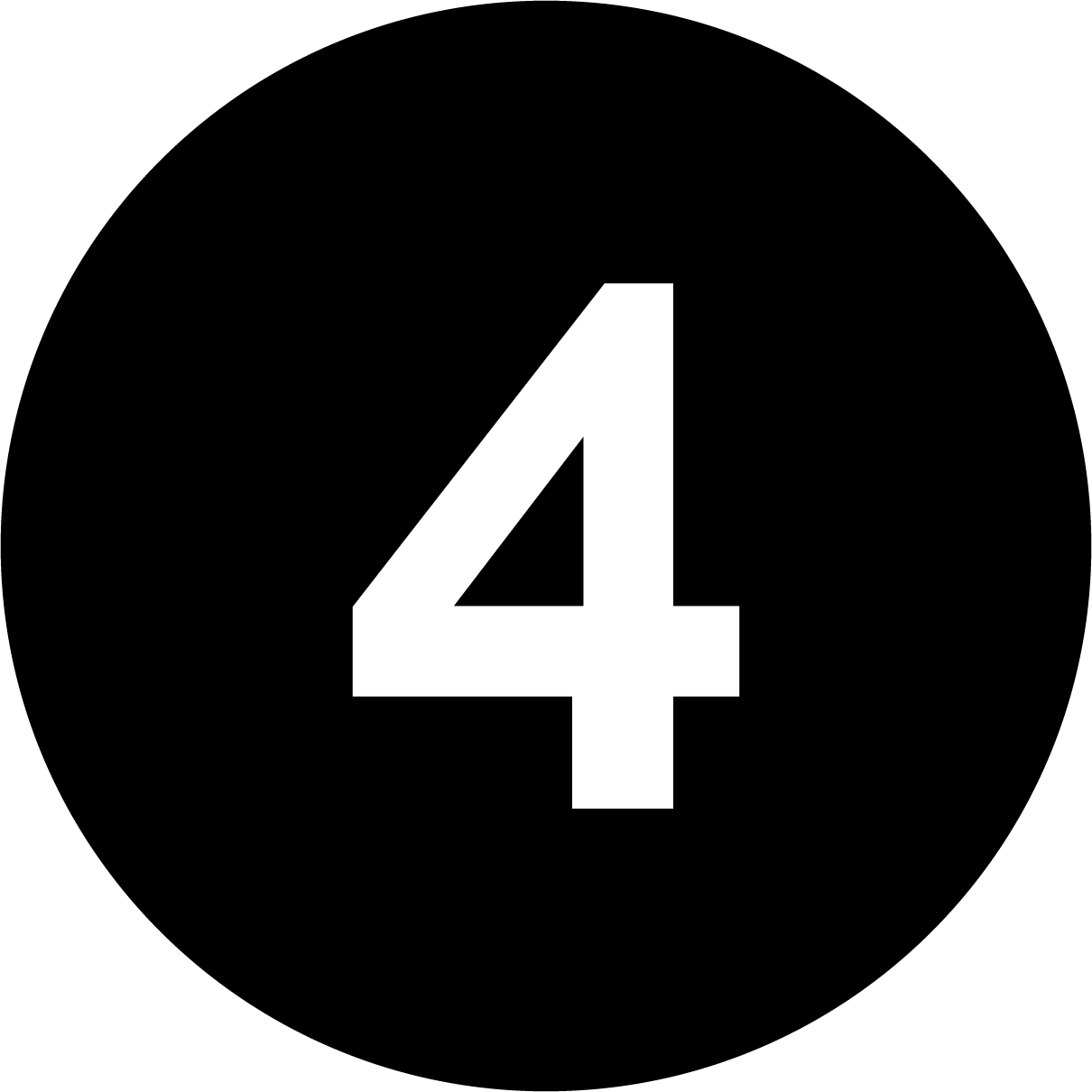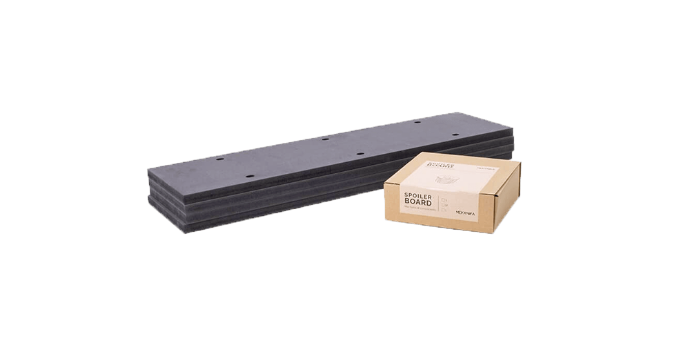 Install your add-ons (optional)
Equip your machine with the accessories that you may have also purchased (spoiler board, dust shoe, etc).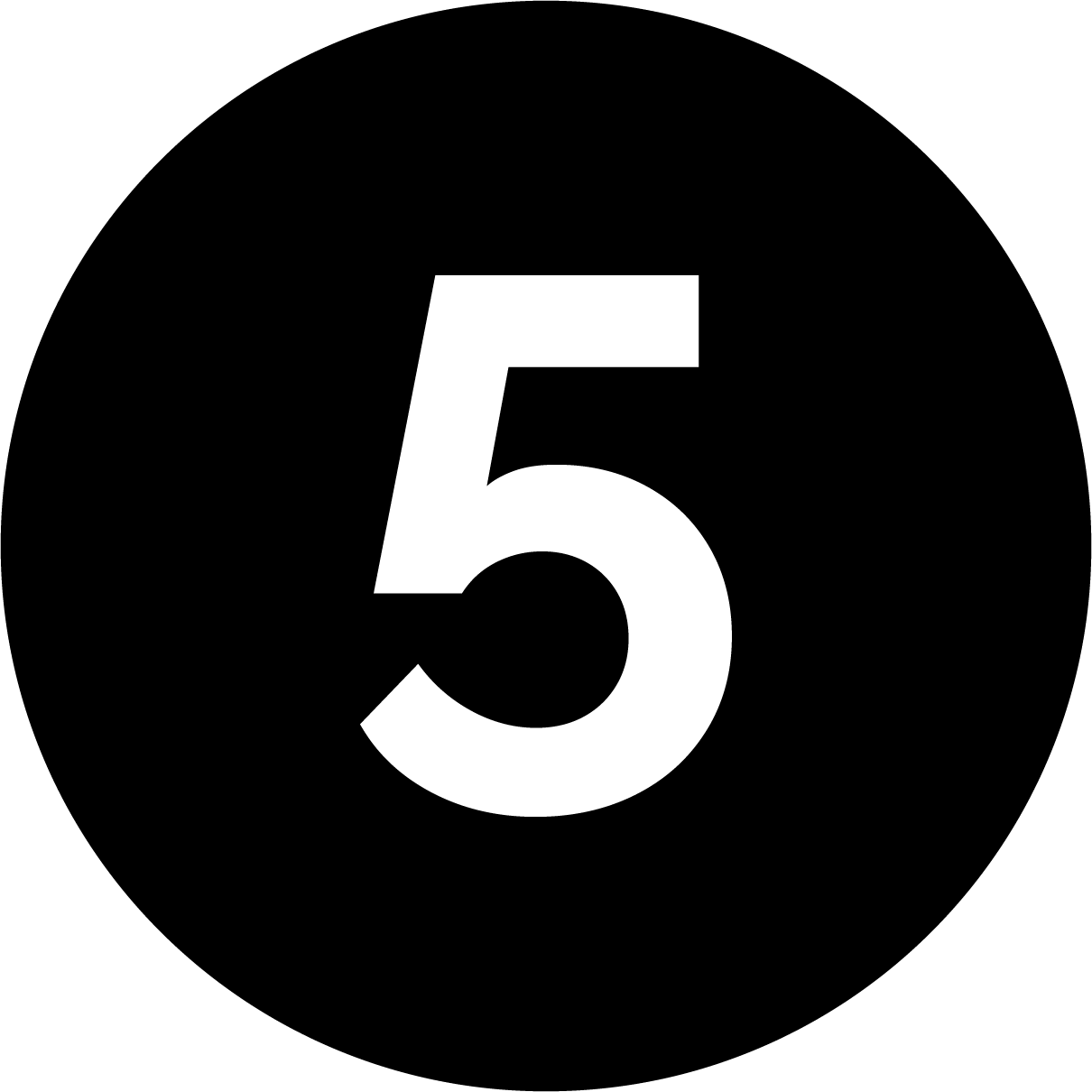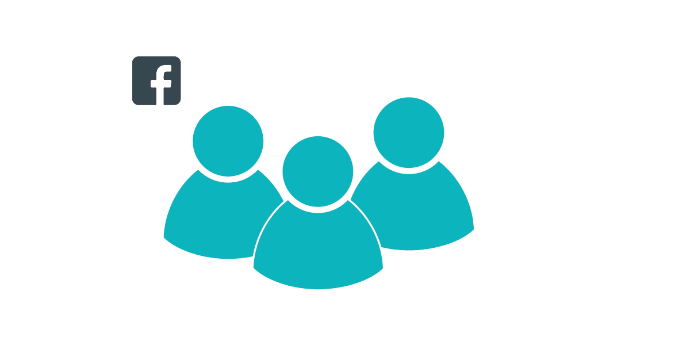 Join the Mekanika community
You're not alone - join our community of makers on Facebook to share your work, get inspired by their projects and ask questions when needed.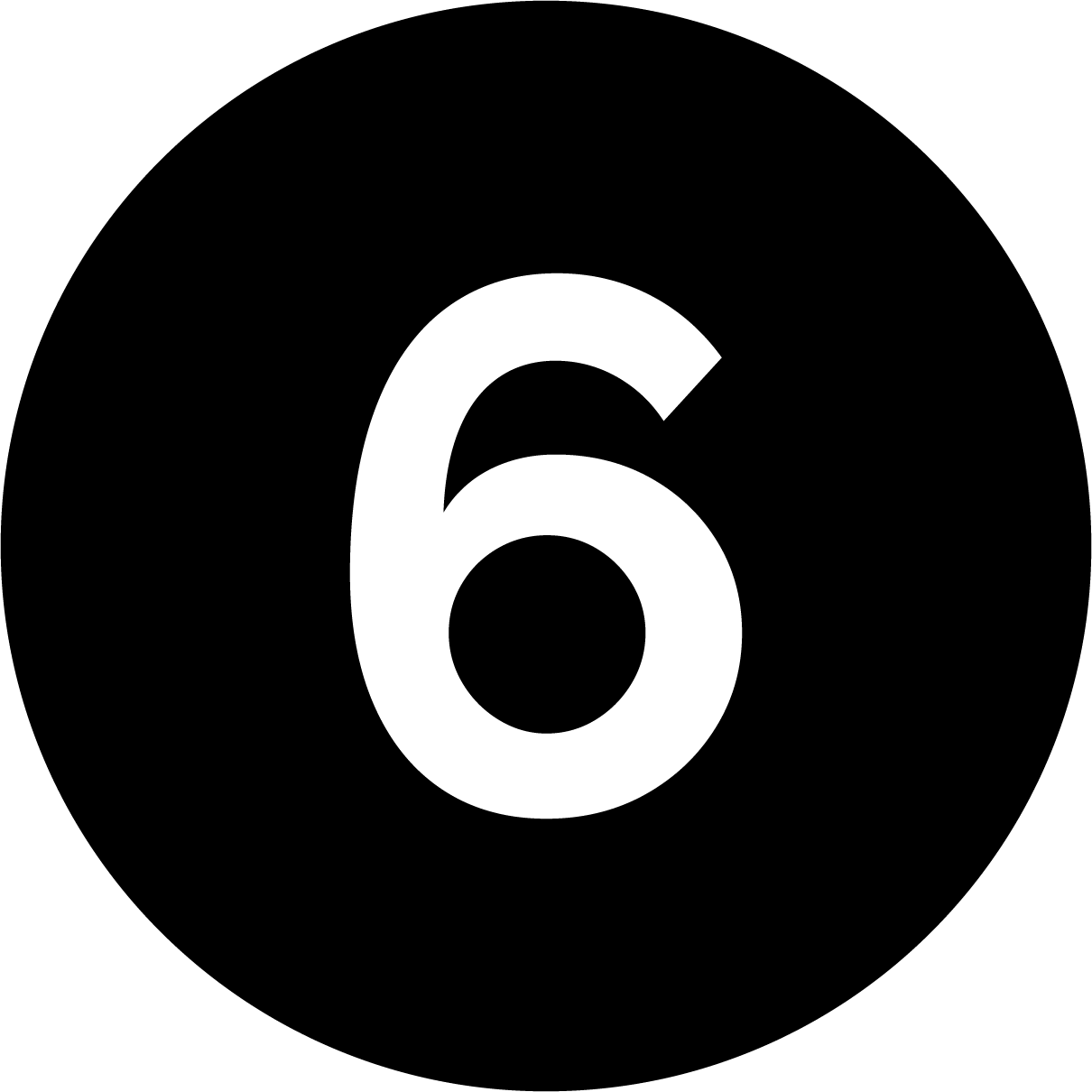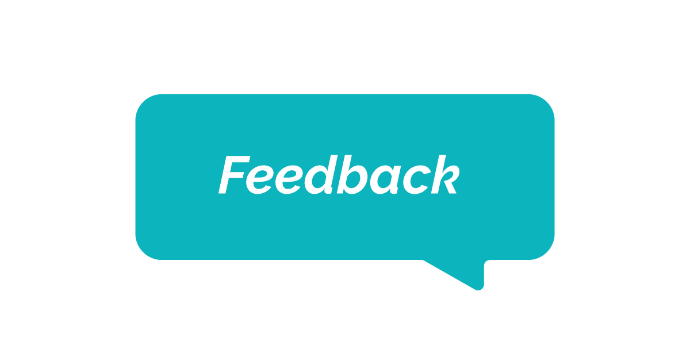 We'd love to hear from you!
Got feedback? Good or bad, we want to hear it all! By sharing your experience, you'll contribute to the continuous improvement of our products and logistics.

And there's something in it for you too: we'll send you a special gift if you're this month's lucky winner!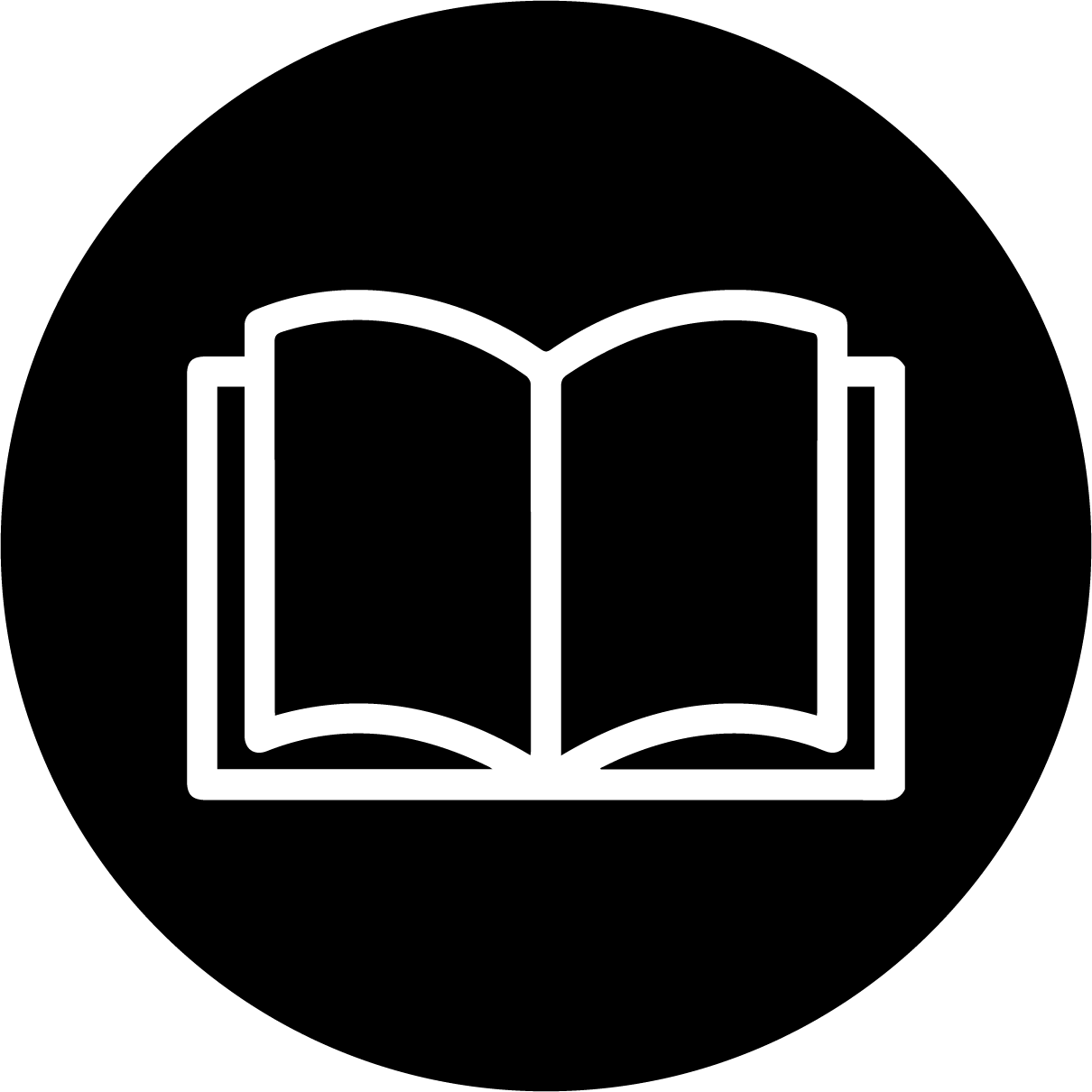 Learn the basics of CNC
---
Follow step-by-step our series of tutorials
This 4-video series will teach you everything you need to know to go from a sketch design to a milled object.

Turn your drawing into a 3D File
Turn your 3D File into G-code
Get your machine ready to mill
Mill your project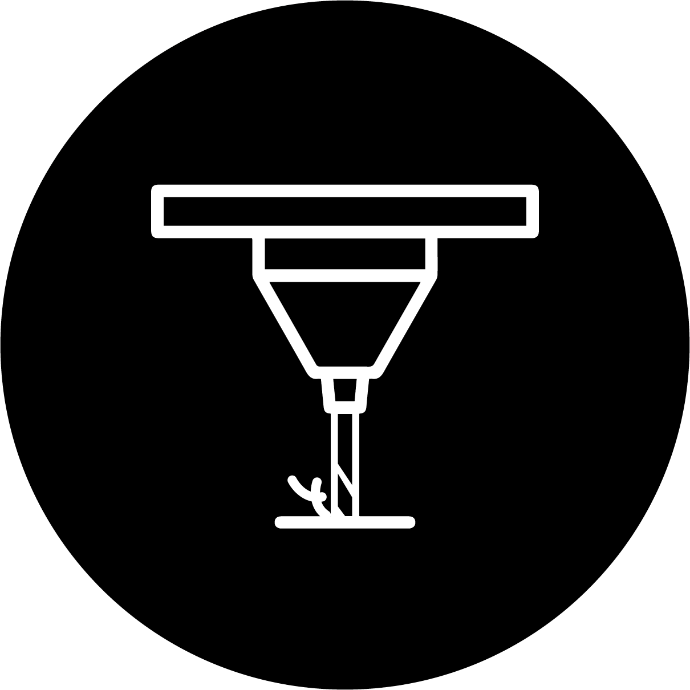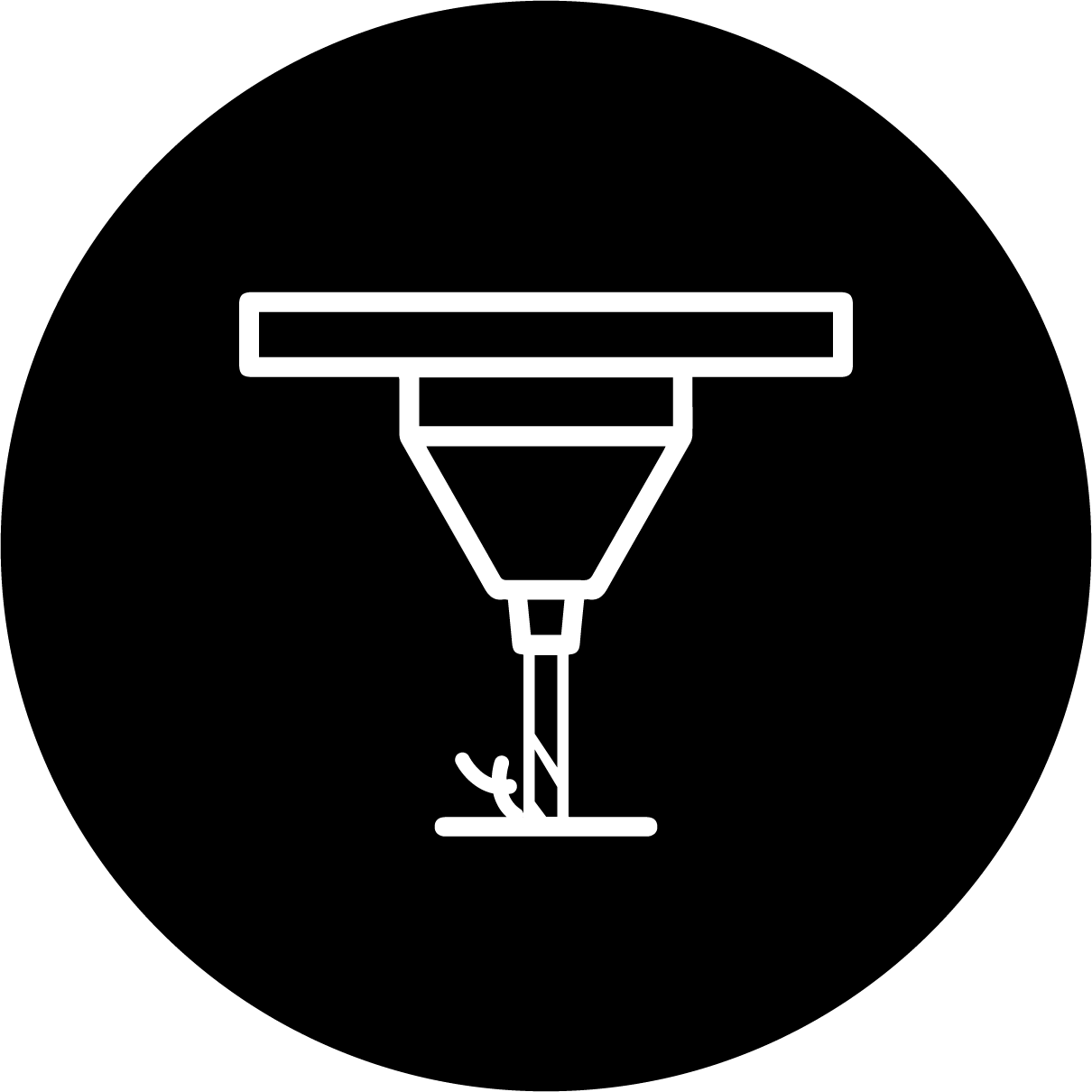 Get better by doing
---
We have designed a few projects to help your learn
They all come with ready-to-use G-codes, but also with 3D projects that you can modify as you wish and get familiar with the basic tools used in CNC milling.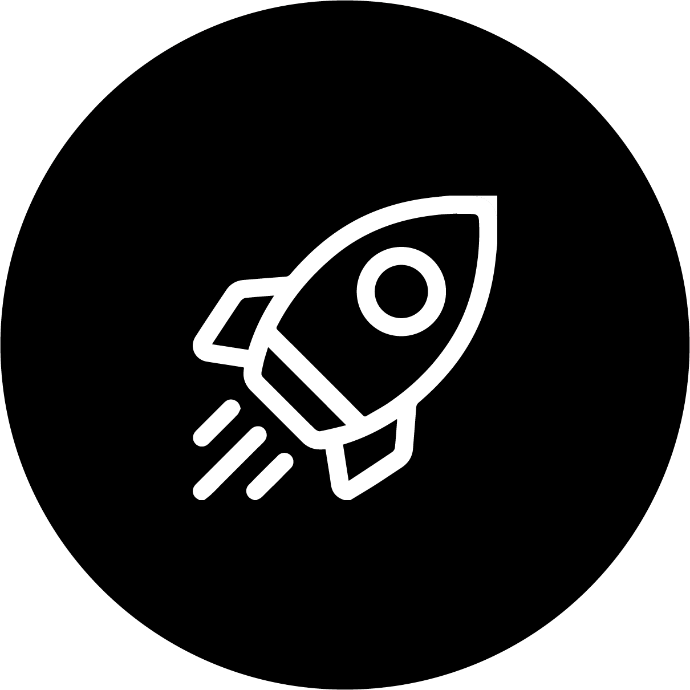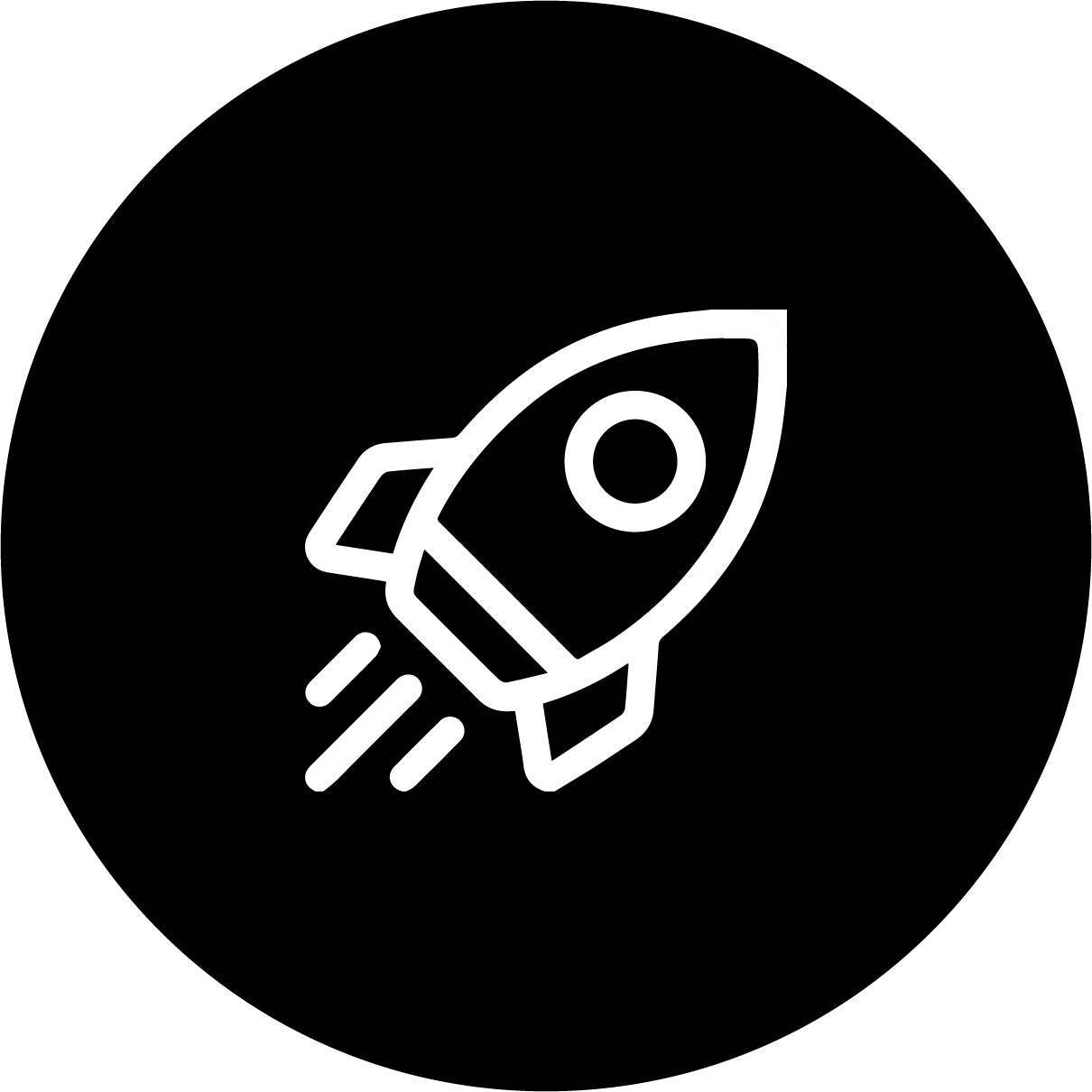 Learn advanced technical concepts
---
We have written in-depth articles about CNC milling
Now that you're familiar with your machine, you can go deeper to enjoy its full potential. Learn all important concepts of CNC milling at your own pace and apply them to your projects.